" I found the courage and strength to make important changes and decisions so that I can simply be a better, truer version of myself."
Thank you so much…
for coming by! I'm looking forward to connecting!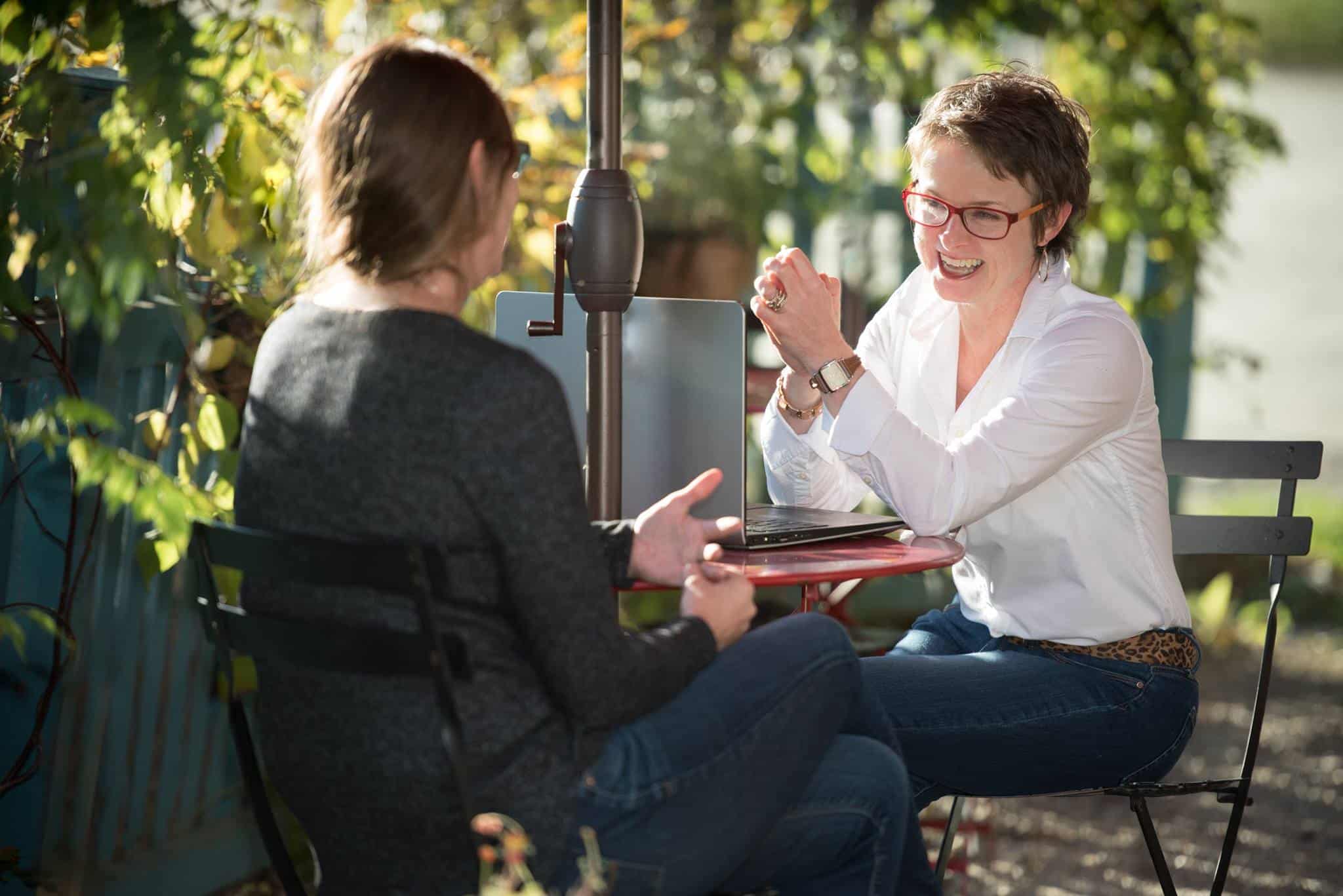 Discover
Clarity Coaching Consultation
Are you ready to take action? Want to find out what's possible? Apply for a Complimentary Clarity Consultation with me today. I make only a limited amount of spots available each month so click the button below to secure your place soon!