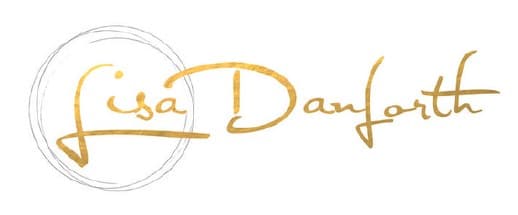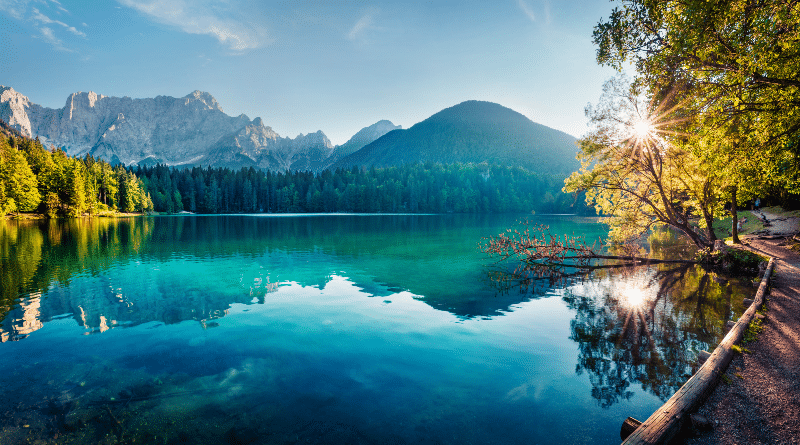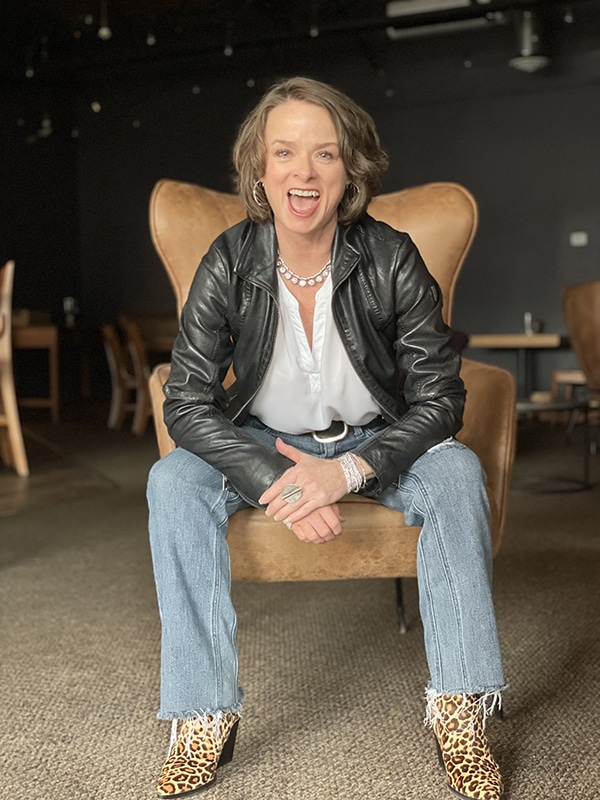 I'm Lisa Danforth and I'm a Business Growth Strategist and Leadership  Coach. My mission is to help people build a business or career in a way that will sustain the life they want to live, not consume it.
I've been at this for a while, I've spent the past 30 years as a five-time entrepreneur, with a list of certifications: The ONE Thing Facilitator, Co-Active Coach, and graduate of Tara Mohr's Playing Big Facilitators Course.
My clients tell me that I create a safe space for them to play with their boundaries and get curious about what is possible.
Through the process, they learn to trust themselves, confidently step into the world, and stop trying to fit in and simply belong.
I'd like to introduce you to the Boundaries Bootcamp. It is a 6-week program created and refined through years of guiding clients through this methodology.
I invite you to join me and a small group of adventurers in a beta version of the program at a significantly reduced price point.
Keep on reading to learn more, and if you have any questions, please contact me.
I have one question for you… Are YOU ready to build healthy, sustainable boundaries and break down the walls that hold you back?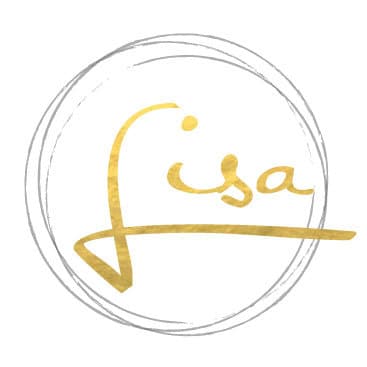 Boundaries are the Bridge to:
Healthy Authentic Relationships (Personal & Professional)
Managing Your Time and Your Energy
Owning and Charging Your Worth
The Self-Care Required to Reach Your Goals
Achieving the Success You Seek, Whatever That is For You
The Bootcamp includes:
Maximum of 12 members to provide plenty of time for questions and conversation
Live personalized weekly group Zoom calls
Training videos for each module for additional support
Tools & Resources to help you capture all the teachings for maximum transformation
A safe community to practice boundaries with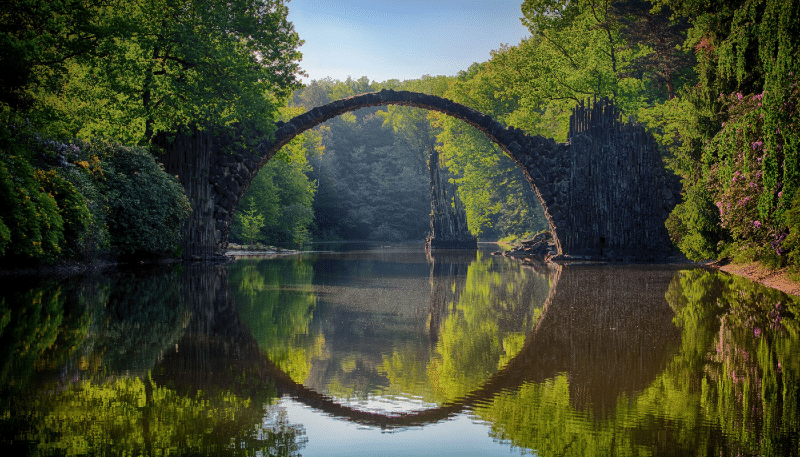 WEEK 1: LAYING THE FOUNDATION
The mindset of boundaries- beliefs that drive our behavior
What boundaries are and what the are not
Your Yes's and No's Create Your Future
WEEK 2: IDENTIFYING YOUR BEHAVIOR PATTERNS
Workaholic – Numbing – Caretaker – Protector – Sacrificer
WEEK 3: EMOTIONS & FEAR | FITTING IN VS. BELONGING
Unhooking from what others think (or you think they may be thinking)
Belonging requires boundaries. Fitting in requires that you neglect them
Building trust in yourself and others
WEEK 4: RELATIONSHIPS & COMMUNICATION
Boundaries are how you are in authentic relationship, with yourself
and others
Your boundaries can be flexible. People will show you how firm your boundaries need to be
It's your responsibility to be clear, direct, and respectful. It is not your responsibility how the person reacts
WEEK 5: SELF-CARE | TIME & ENERGY MANAGEMENT
Boundaries have one job: to take care of you
Establishing true self-care is required to do any boundary work in your life
Focus on your energy, not time management. It's how you show up
WEEK 6: HABITS & DESIGNING A PLAN
Boundary setting is ongoing work- design a plan that works for you
Implement the power of a pause- building the habit
Setting yourself up for success
New Cohort Starting in August.
Join the Bootcamp for just $397!