Are you ready to walk not run all day long?
↠ Be more present (and patient) at work and at home
↠ Establish Work-Life Boundaries and create Work-Life Alignment (aka Balance)
↠ Increase both your financial and time freedom without working harder
↠ Have crystal clarity making it easier to know your priorities and achieve your goals
↠ Get rid of self-doubt and imposter syndrome once and for all
↠ Let go of perfectionism
↠ Unhook from what others think and trust yourself
I'm a hand-holding ass-kicker
(Just the right about push with a dose of love)
I believe it's possible to have both a thriving personal life and professional life simultaneously.
Not everything matters equally, which means we need to get clear on what we want and how we go about getting it. I'm on a mission to support business owners to build a business that will sustain the life they want to live, not consume it.
Hi, I'm Lisa, Business Growth Strategist, Leadership Coach, and a 30-year, 5-time entrepreneur—AKA your Secret Weapon.
Ready to Prioritize Your Life and Goals?
This 6-week group course guides you on the strategies to confidently say "NO" to the things that are distracting and overwhelming you, so you can say "YES" to the life and business you want, without apology.
Want a framework for creating the life and business you want?
A 7-week course for business owners who want to experience more freedom—time and financial, increase their energy and be more present with the people that matter most while focusing on their priorities and achieving their goals.
Private Coaching
A 9-month private coaching program for entrepreneurs and leaders wanting to build a thriving personal life and professional life, simultaneously. Create a saner approach to success through work-life alignment. (Limited to 6 per year)
Ready to walk, not run all day long? Let's do this!
Create more freedom for the life you want.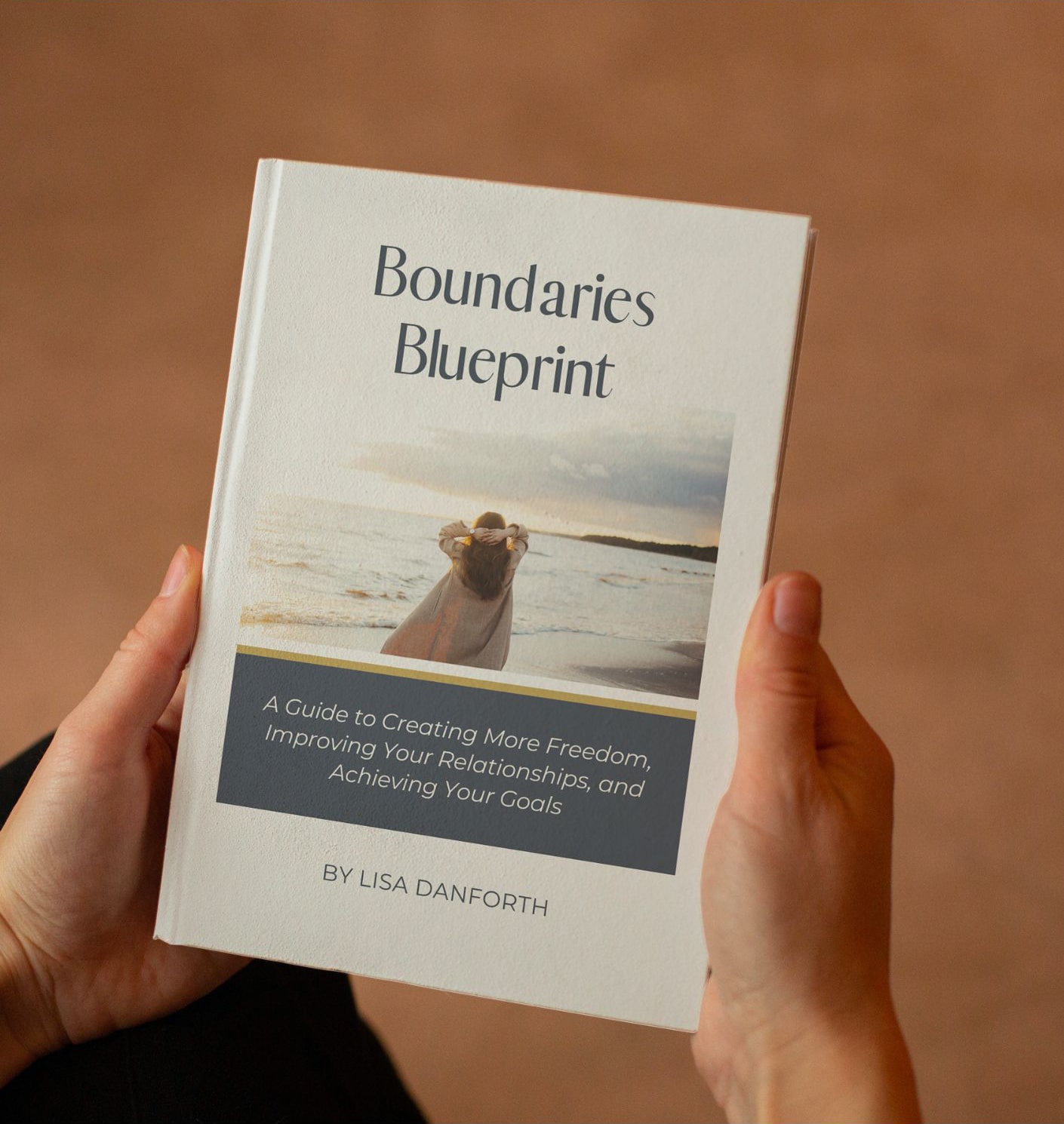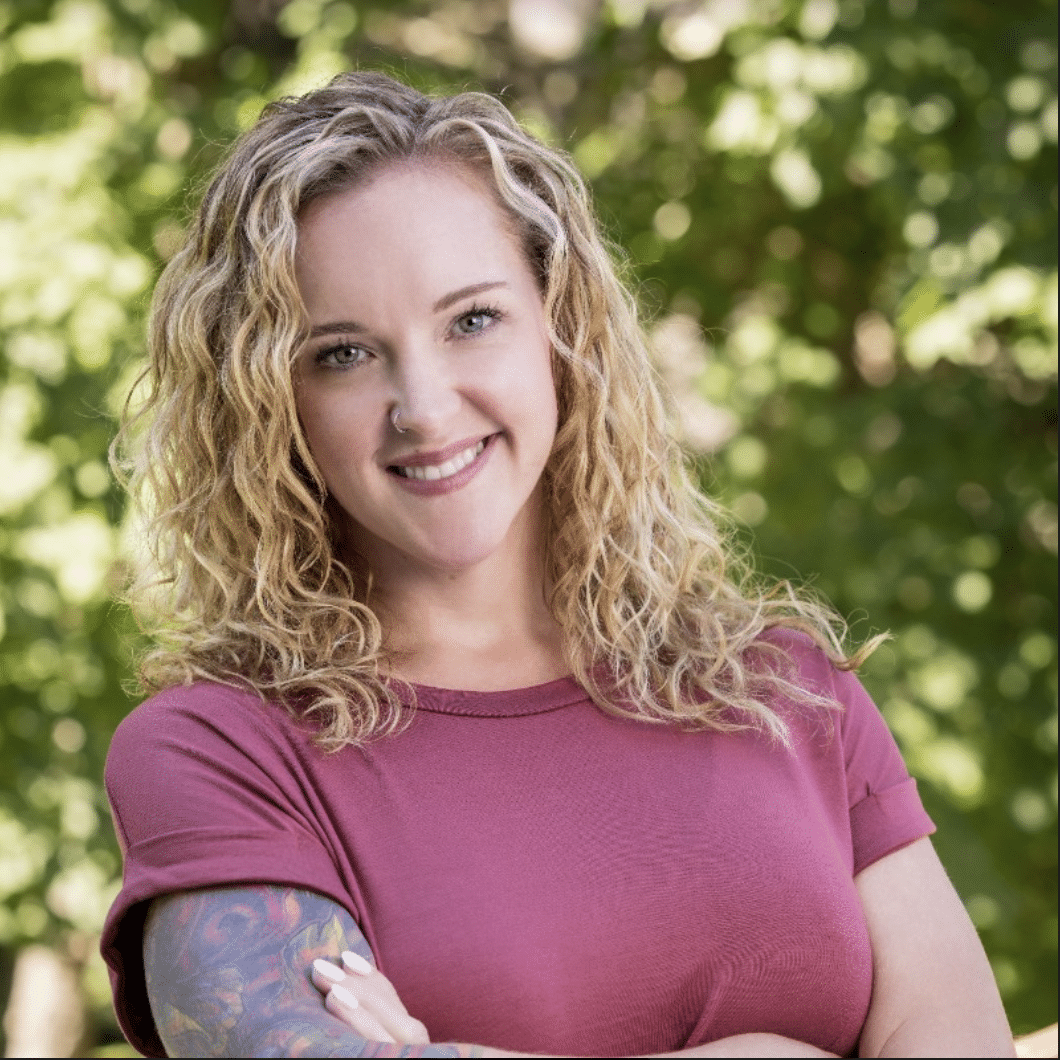 In a few short months I feel more in control of my schedule, my business, my life and my future.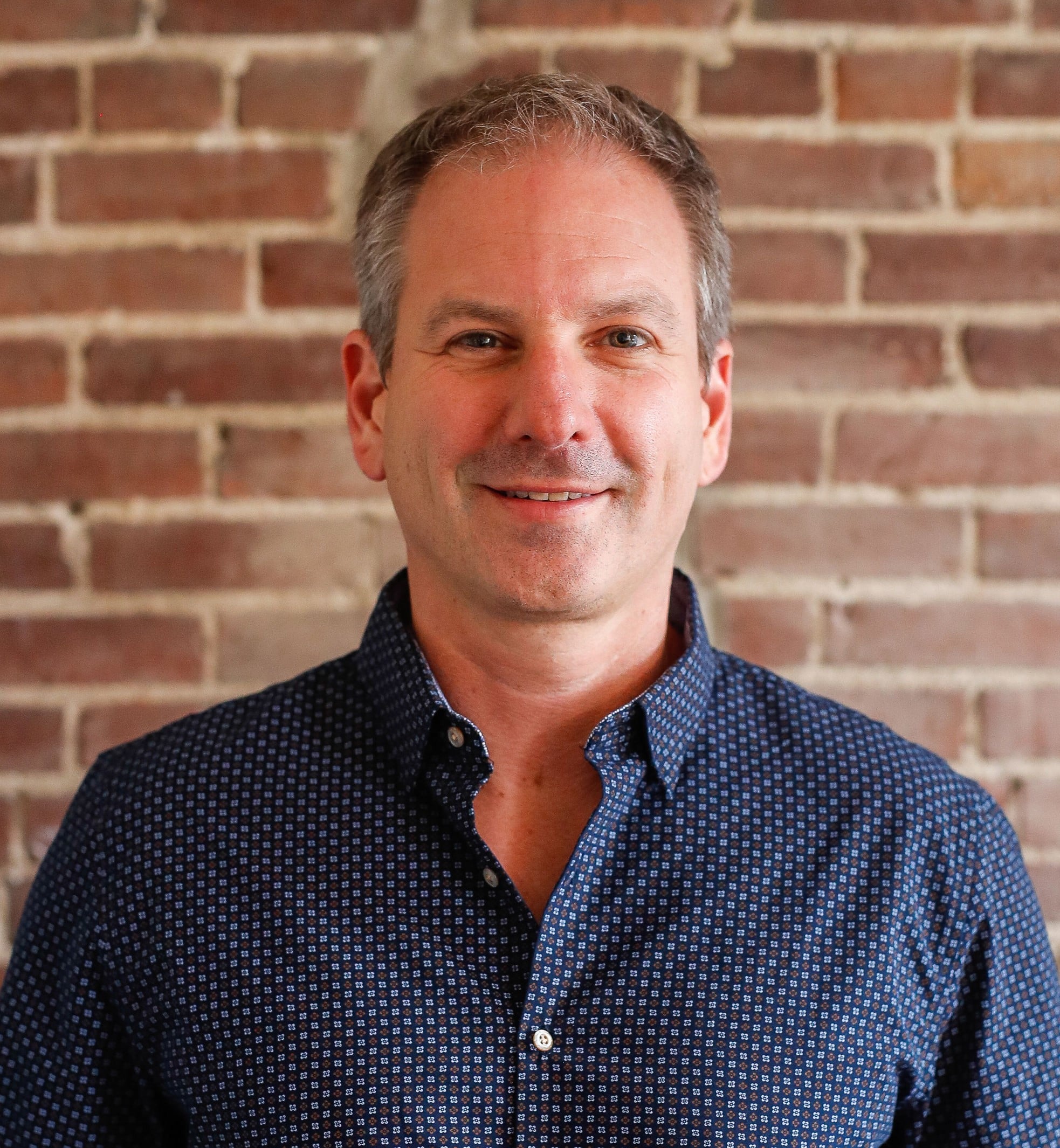 Rich Brooks, Digital Marketing Consultant
It's been almost a year since I started my work with Lisa and my company is not just surviving, but thriving through COVID. I couldn't think of a better person to steward me through all of these changes.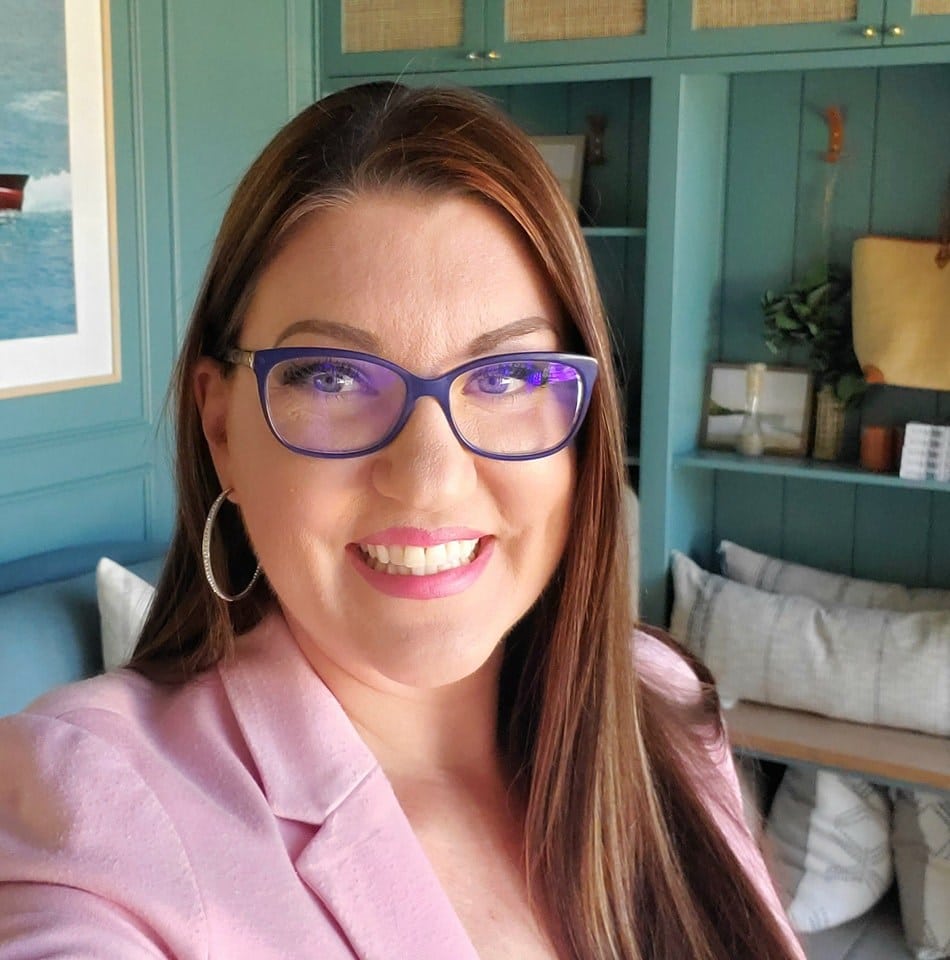 Jenn Herman, Instagram Expert
Lisa is my secret weapon and I can certainly say my business would not be where it is today without her help!
Read more client success stories  →