"What is the purpose of a goal? To be appropriate in the moment."  -Gary Keller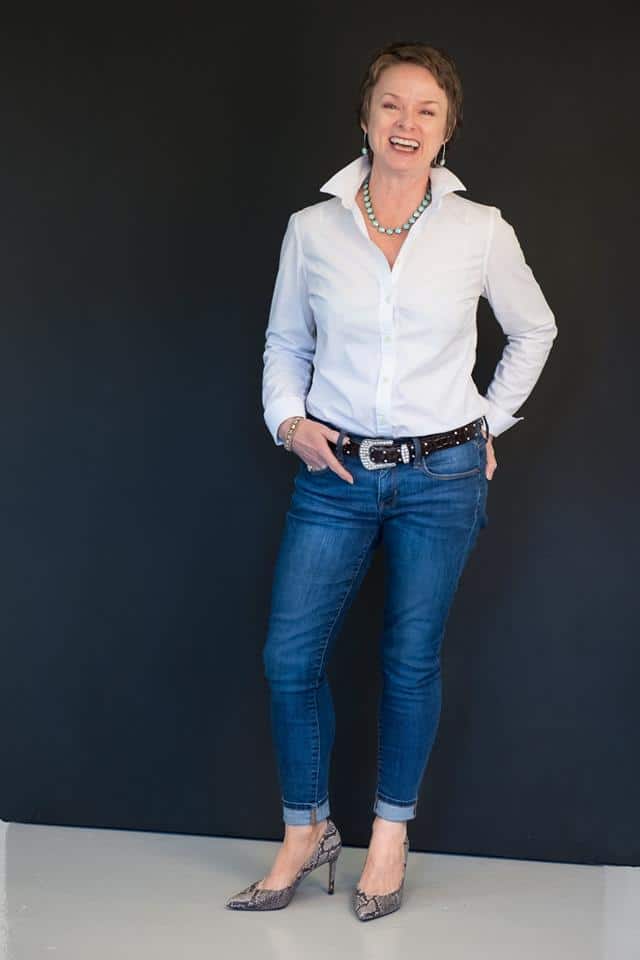 Thank you for being here! I'm grateful you've chosen to spend a little time with me.
As a 27-year, 5-time business owner, I'm a firm believer that we need to communicate more intentionally, directly, clearly, powerfully…and without apology.
Your communication style impacts success in every area of your life: business, personal and professional relationships, self-confidence, ability to charge your worth is the short list.
What should you expect when working with me?
I help you to understand and remove what's getting in the way of your success so that you can confidently and consistently:
ESTABLISH CLEAR GOALS, PLAN, PRIORITIZE and TAKE INSPIRED ACTION, leaving overwhelm and procrastination (and the good girl syndrome) behind
Unhook from what others think so that you can confidently navigate YOUR JOURNEY to greater FULFILLMENT, increased IMPACT, and more MONEY
Work less and ENJOY LIFE MORE through effectively establishing and communicating your BOUNDARIES without apology
Stop saying "I'm sorry," "I'm no expert, but," or "This may be a silly idea…" and present your ideas with BRILLIANCE AND CONFIDENCE
END repetitive, unproductive, negative self-talk
Over the course of the past 27-years, I've opened and operated two catering companies, a professional cleaning company, an international wholesale childrenswear company which I sold for over 35x my initial opening investment, and for the last 4 years I've been a Business Strategist.
My clients have dubbed me, 'the hand-holding ass kicker'…just the right amount of push with a dose of love. I bring CLARITY, compassionate CURIOSITY and a healthy dose of HUMOR to my coaching … with ACCOUNTABILITY that motivates and inspires you to be the best version of yourself, without apology (did I mention that already?).
My personality is upbeat, enthusiastic, a bit extroverted, yet practical…I am a mother after all, practicality is required at times.
I've been there. I've got your back. Let's do this…
My training:
I grew up in a family business and knew I wanted to be an entrepreneur by the ripe old age of 8. I received my Bachelor's in Business with a minor in Economics from the University of Southern Maine and I'm Certified by the Coaches Training Institution (CTI), the most rigorous in the coaching industry.

If you'd like to contact me directly, please send me a message in the form below.