" I found the courage and strength to make important changes and decisions so that I can simply be a better, truer version of myself."
Thank you for being here! I'm truly grateful you've chosen to spend a little time with me. I hope you enjoy my site.
Hi, I'm Lisa Danforth
Connecting with people has always been a passion of mine…getting to know what makes someone tick, what motivates them and inspires them is so exciting, but helping them discover that everything it takes to create a fulfilling life is within their reach, well, that is just simply thrilling. Inspiring actually.
My personality is upbeat, enthusiastic, a bit extroverted, yet practical. I love to laugh and enjoy everything life has to offer. Learning to appreciate and grow from life's ups and downs is one of my greatest resources. A favorite quote of mine from Taryn Rose is "Fear regret more than failure," something that has inspired me for many years and helped pull me towards growth.
I'm truly privileged and honored to work with women, to help create change and expand possibilities in their lives…to invite them to live life excitingly, whatever that means to them.
Come join me on a journey of exploration…..
My training
Over the last 26 years I've successfully launched 3 businesses and I know what it takes to get out of your own way and play a bigger game in life and in business.
I'm a Certified Professional Co-Active Coach (CPCC) with training and Certification from the Coach Training Institute (CTI).
I have a deep knowledge and understanding of small business, entrepreneurialism, and the effects of clear communication.  My strengths are listening, empathy, and bottom lining.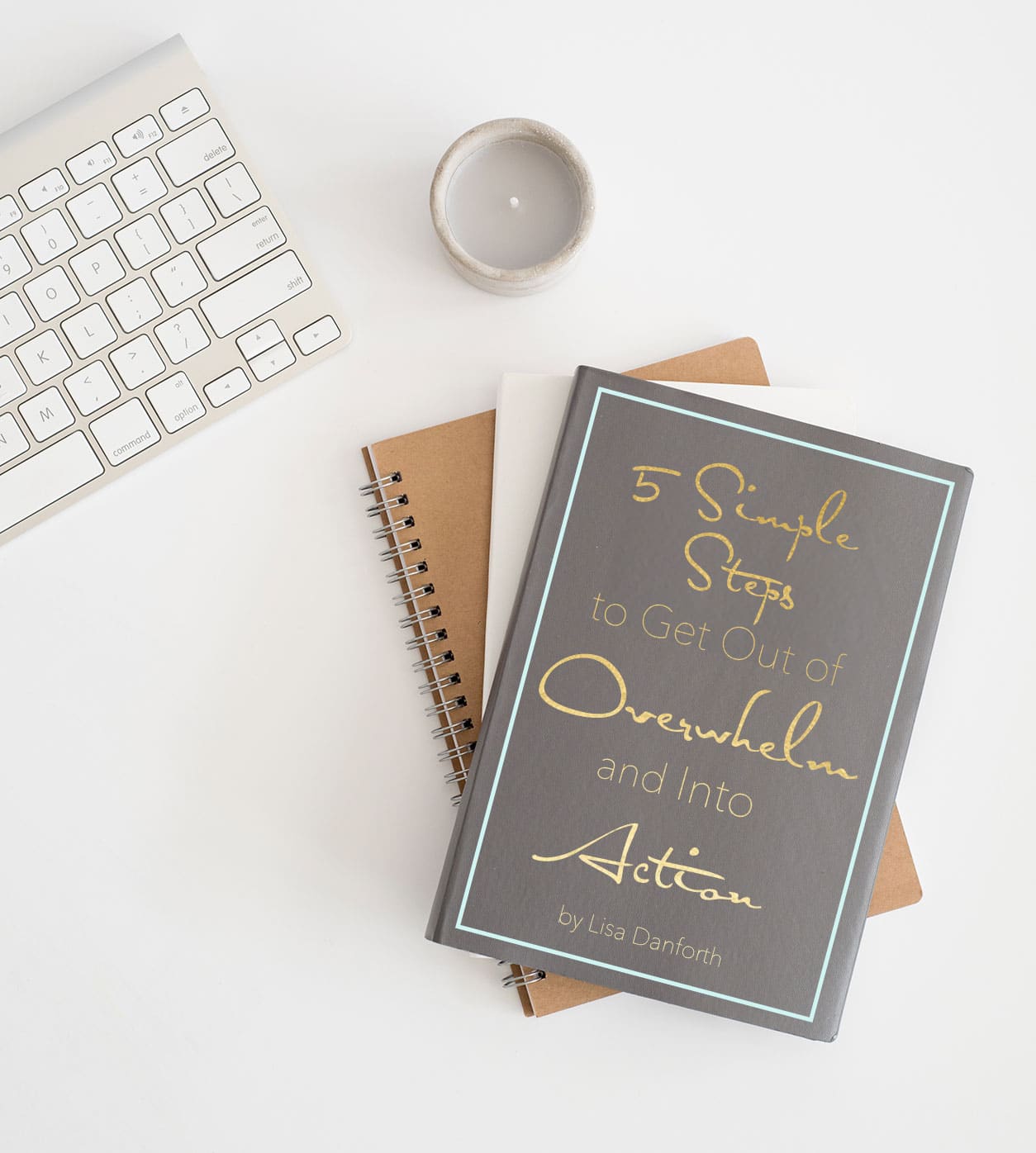 Are You Ready To Get Out Of Overwhelm?
Ready to get out of the day-to-day overwhelm that's got you spinning your wheels, but not quite sure how or where to start? Download my FREE CHEAT SHEET now!
HELL YES!
Get In Touch
Enter your name and email below along with a message, or you can call me at 802-793-2415.