"What is the purpose of a goal? To be appropriate in the moment."  -Gary Keller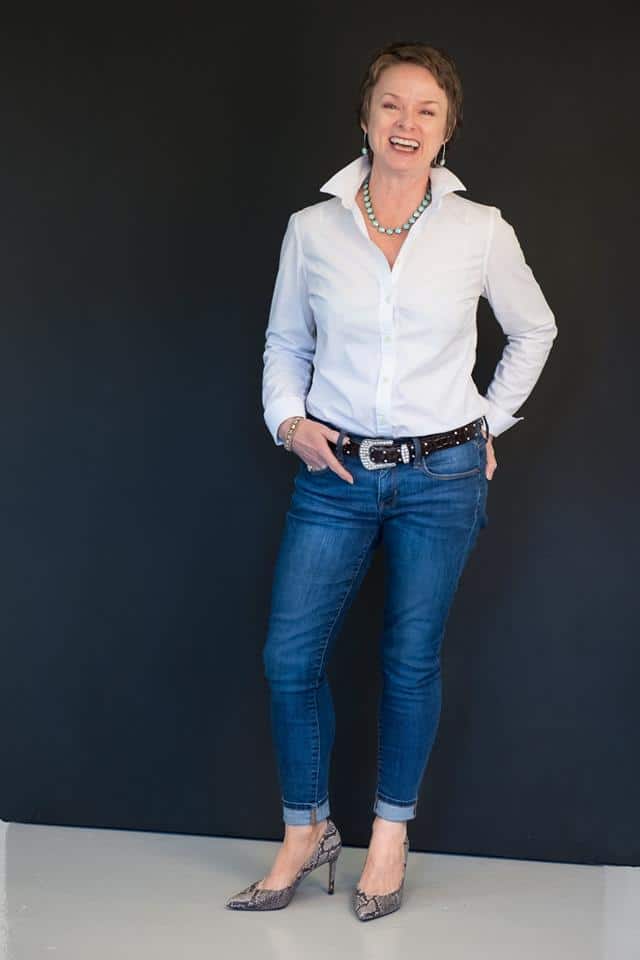 Thank you for being here! I'm grateful you've chosen to spend a little time with me.
As a Business Strategist and 28-year, 5-time entrepreneur, my mission is to help business owners and leaders develop a saner approach to success.
I help you to establish your goals, priorities, and framework to build the business that will sustain the life you want to live, not consume it.  
What should you expect when working with me?
Consistently work towards tomorrow while staying PRESENT to what matters today
Minimize distractions and maximize PRODUCTIVITY while improving your relationships
Reevaluate your PRIORITIES so that your actions align with your GOALS
Know your core VALUES so you live your life with purpose
Create a meta-view for the FUTURE you want
Establish your LONG-TERM goals so you know what you need to take action on in the short-term
You'll confidently and consistently work towards tomorrow while staying present and connected to what and who matters most today.
Over the course of the past 28-years, I've opened and operated two catering companies, a professional cleaning company, an international wholesale childrenswear company which I sold for over 35x my initial opening investment, and for the last 6 years I've been a Business Strategist.
My clients have dubbed me, 'the hand-holding ass kicker'…just the right amount of push with a dose of love. I bring CLARITY, compassionate CURIOSITY and a healthy dose of HUMOR to my coaching … with ACCOUNTABILITY that motivates and inspires you to be the best version of yourself, without apology.
My personality is upbeat, enthusiastic, a bit extroverted, yet practical…I am a mother after all, practicality is required at times.
I've been there. I've got your back.  Let's do this…
My training:
I grew up in a family business and knew I wanted to be an entrepreneur by the ripe old age of 8. I received my Bachelor's in Business with a minor in Economics from the University of Southern Maine and I'm Certified by the Coaches Training Institution (CTI), the most rigorous in the coaching industry.

If you'd like to contact me directly, please send me a message in the form below.