"In order to Succeed, we must first Believe  that we can."  -Nikos Kazantzakis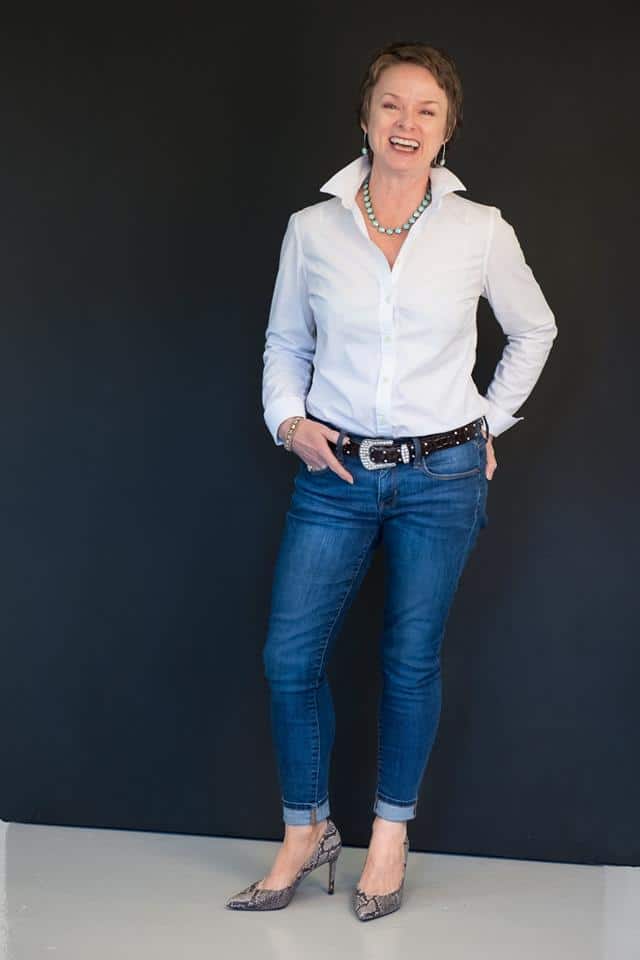 Thank you for being here! I'm grateful you've chosen to spend a little time with me.
Hi, I'm Lisa Danforth
I'm truly privileged and honored to help entrepreneurs grow and scale their businesses while maintaining work-life balance so that they can take stress-free time off and gain their life back.
I'm a firm believe that business doesn't need to be so hard, helping business owners to slow down while keeping momentum and to implement practical strategies to gain clarity, focus, and precision decision-making so they can scale their business without overwhelm.  I show them how to work less, enjoy life more, AND be more profitable.
Over the course of the past twenty-seven years, I've opened and operated two catering companies: The Wooden Spoon & Hot Betty BBQ; a professional cleaning company, an international wholesale childrenswear company which I sold for over 35x my initial opening investment, and for the last 4 years I've been a Business Strategist.
I've been dubbed by my clients as 'the hand holding ass kicker'…just the right amount of push with a dose of love. I bring  pure curiosity, compassionate investigation and humor to my coaching … with accountability that motivates and inspires people to be the best version of themselves, without apology.
My personality is upbeat, enthusiastic, a bit extroverted, yet practical. I love to laugh and enjoy everything life has to offer. Learning to appreciate and grow from life's ups and downs is one of my greatest resources.
Come join me on a journey of exploration…..
My training:
I grew up in a family business and have been an entrepreneur for the last 27 years. I received my Bachelors in Business with a minor in Economics from the University of Southern Maine and I'm Certified by the Coaches Training Institution, the most rigorous in the coaching industry.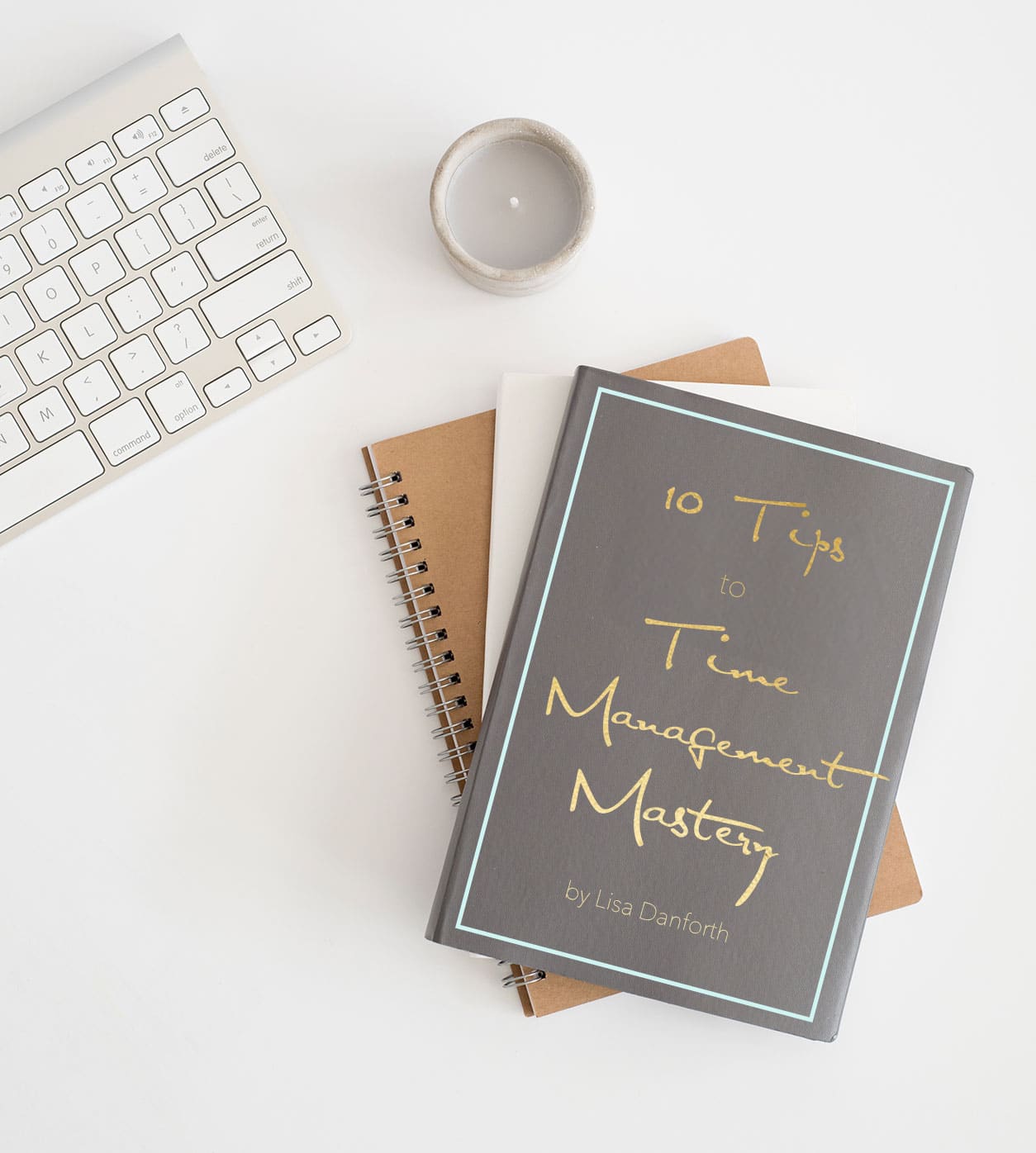 Does Time Management feel like something you can never get good at?
Do you feel like your Productivity is strangled by not enough time? 
I know how you feel. That's why I've developed systems and strategies that support me to master my time management, keep me focused on goals, and accelerate my productivity.
And I've captured 10 ways to do this in my FREE Downloadable Cheat Sheet ~ 10 Tips for Time Management Mastery and Productivity.
Get In Touch
Enter your name and email below along with a message, or you can call me at 802-793-2415.