This is a program specifically designed for women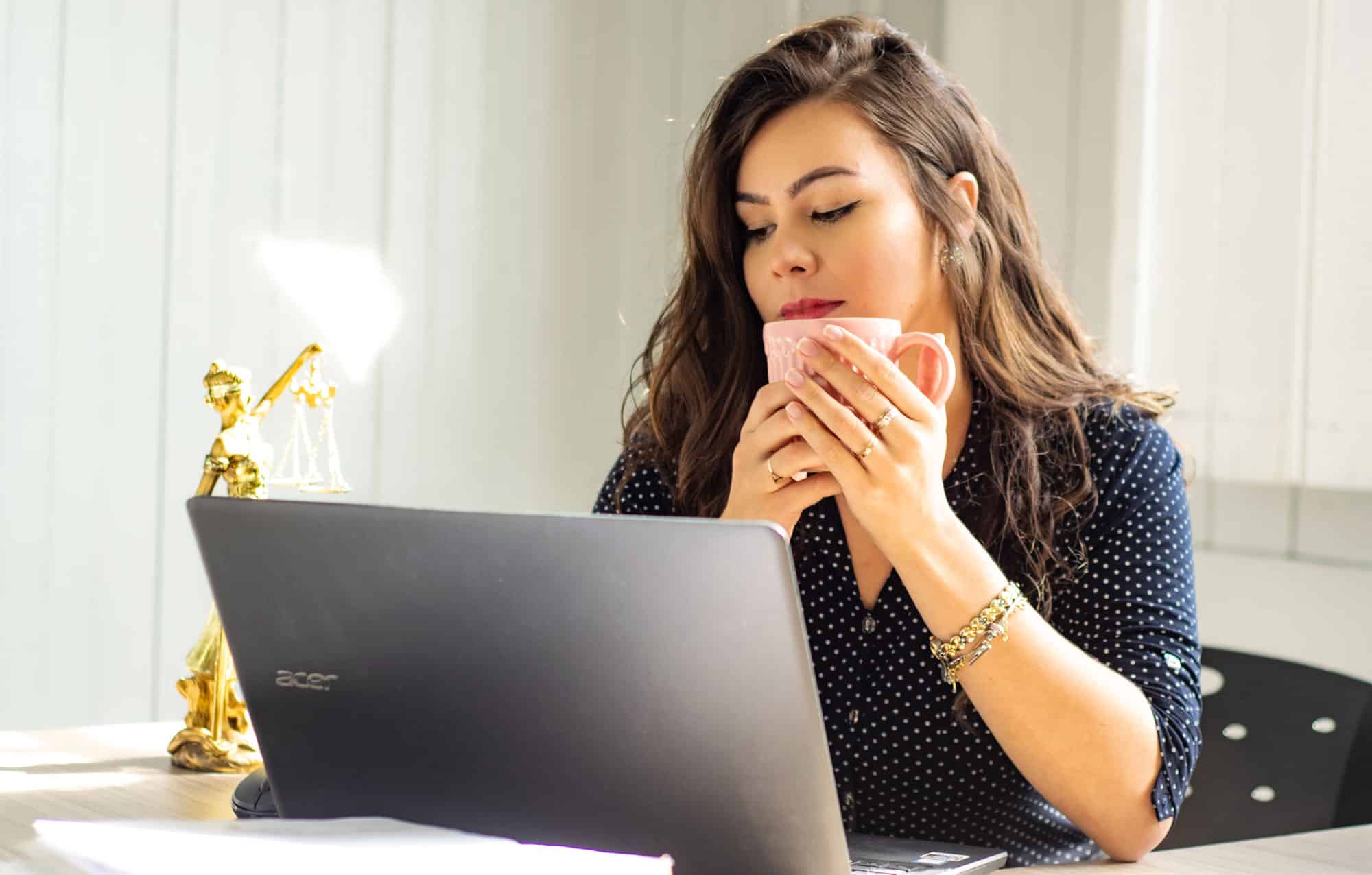 Boundaries Bootcamp
Self Guided Course
This self-guided course is broken into six individual modules. Each module builds upon the other, this way, you build the foundation as you go.
With the self-guided course, you're able to go at your own pace.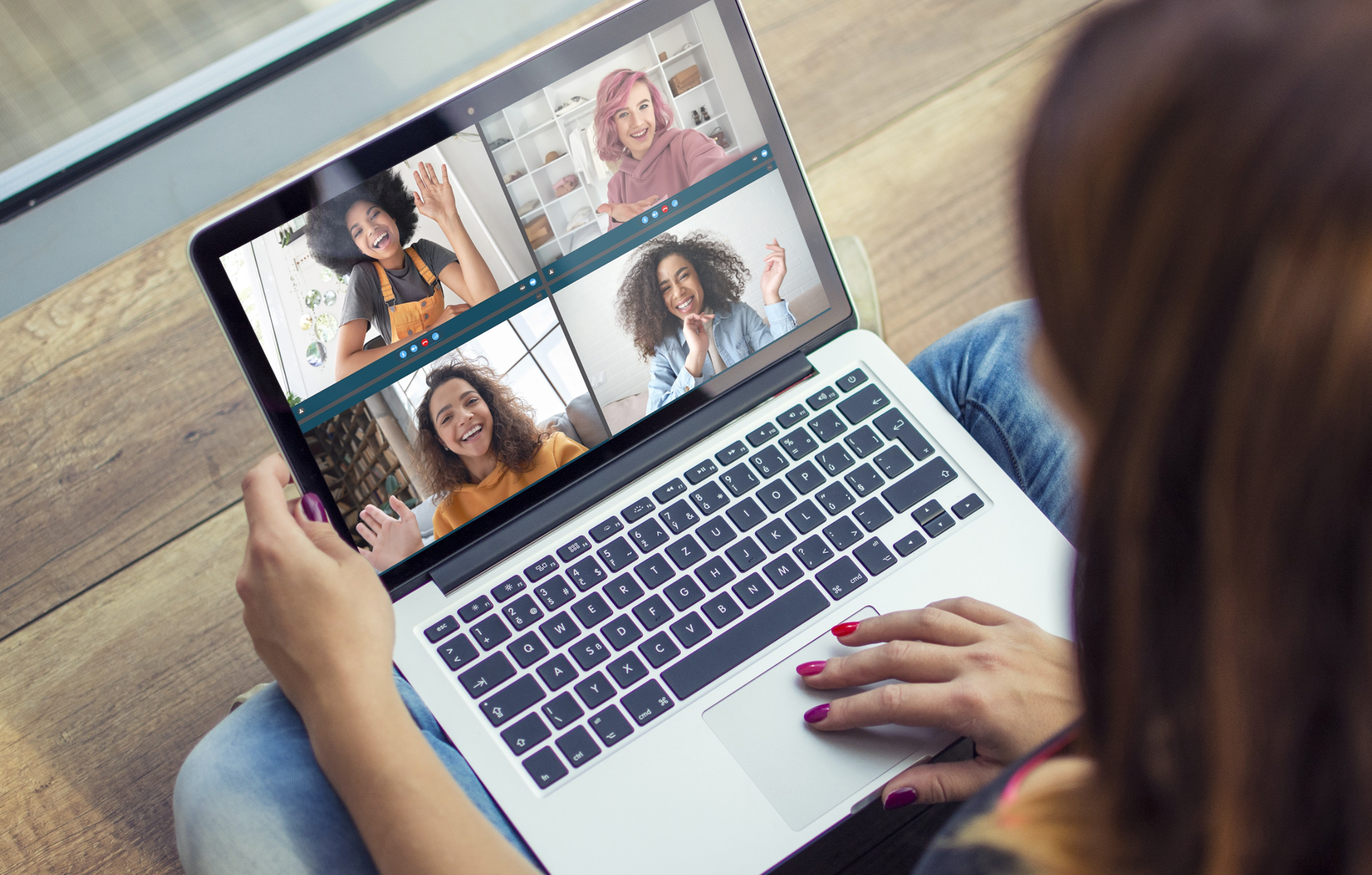 Boundaries Bootcamp
Group Course with Live Virtual Weekly Calls
The Bootcamp is broken into six modules to guide you to confidently establish and communicate your boundaries so you can improve your time & energy management, build healthy relationships, and charge your worth.
With live weekly group calls, you'll be a part of a safe environment with support from Lisa and the other group members.
What is the Boundaries Bootcamp?
It is possible to have both a thriving personal life and a thriving professional life when you get clear on WHAT you want and HOW you go about getting it. Not everything matters equally. 
Boundaries are what support you to prioritize YOU and your goals, without apology.
Let's Do This
Step 1
Schedule a complimentary Clarity Call
Step 2
Chat with Lisa to see if Boundaries Bootcamp is a good fit for you.
Step 3
Learn how to establish and communicate your boundaries- without apology. 
What's included in the program?
↠  Six 1-hour weekly group calls
↠ Maximum of 8 members to provide plenty of time for questions and conversation
↠ Live personalized weekly group Zoom calls
↠ Training videos for each module for additional support
↠ Workbook & resources to help you capture all the teachings for maximum transformation
↠ A safe community to practice boundaries with
Here is the course curriculum:
WEEK 1: LAYING THE FOUNDATION | THE WHAT & WHY OF BOUNDARIES
We start with understanding what boundaries are and are not. The mindset of boundaries- identifying the beliefs that drive our behavior. 
WEEK 2: PATTERNS OF BEHAVIOR | WHAT IS YOUR FREQUENCY? 
We go into identifying our behavior patterns.
WEEK 3: EMOTIONS & FEAR | SHIFTING THE LENS 
The emotions and fear that may be creating a lack of trust or self-confidence in our choices and decisions.
WEEK 4: RELATIONSHIPS & COMMUNICATION | MORE BOUNDARIES, LESS WALLS 
When we clearly communicate what we want and don't want, the door opens to deeper and more meaningful relationships with ourselves and others.
WEEK 5: TIME & ENERGY MANAGEMENT | SELF-CARE 
Self-care is not time management, it's energy management. Our bodies will tell us when we're not listening.
WEEK 6: ESTABLISHING HABITS & A PLAN | SETTING YOURSELF UP FOR SUCCESS
Establishing health habits and designing a plan will help set you up for success.
Boundaries Bootcamp investment is only $497! 
Working with Lisa has been transformative to say the very least. She is in your corner, by your side and got your back, simultaneously. She is a coach, cheerleader and your biggest fan. She won't simply give you positive feedback, but the tough love and (very) constructive feedback that is essential to get you past the hurdles you faced. After all, if you could do it on your own, you would have by now, right? Each week I look forward to our meetings and the new nuggets of wisdom I am about to receive.
Julie Goodall Virtual CFO