" I found the courage and strength to make important changes and decisions so that I can simply be a better, truer version of myself."
I recently spent some time in Maine celebrating the 35th anniversary of my family's bakery and restaurant.  Such a great time and what an amazing turnout- over 250 people came to celebrate with us!  It was an honor to listen to everyone tell stories from over the...
read more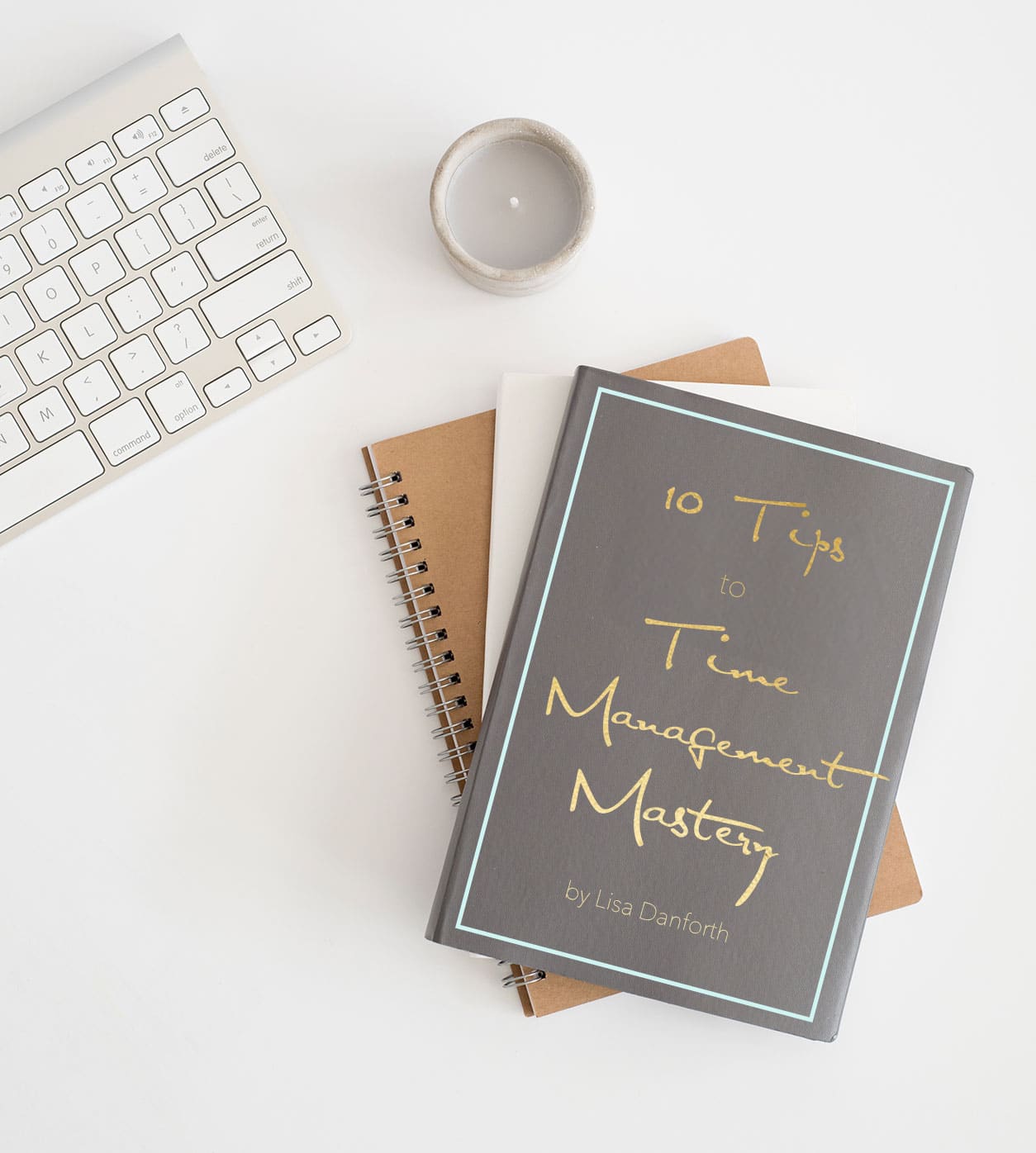 Does Time Management feel like something you can never get good at?
Do you feel like your Productivity is strangled by not enough time? 
I know how you feel. That's why I've developed systems and strategies that support me to master my time management, keep me focused on goals, and accelerate my productivity.
And I've captured 10 ways to do this in my FREE Downloadable Cheat Sheet ~ 10 Tips for Time Management Mastery and Productivity.