" I found the courage and strength to make important changes and decisions so that I can simply be a better, truer version of myself."
'I am SO done with the amount of work I'm doing'.  Ever been there? Said that? FELT that? Most entrepreneurs have at some point in their business.  It's not a fun space to be in.  Especially when all the hours you're putting in aren't moving the dial on your business....
read more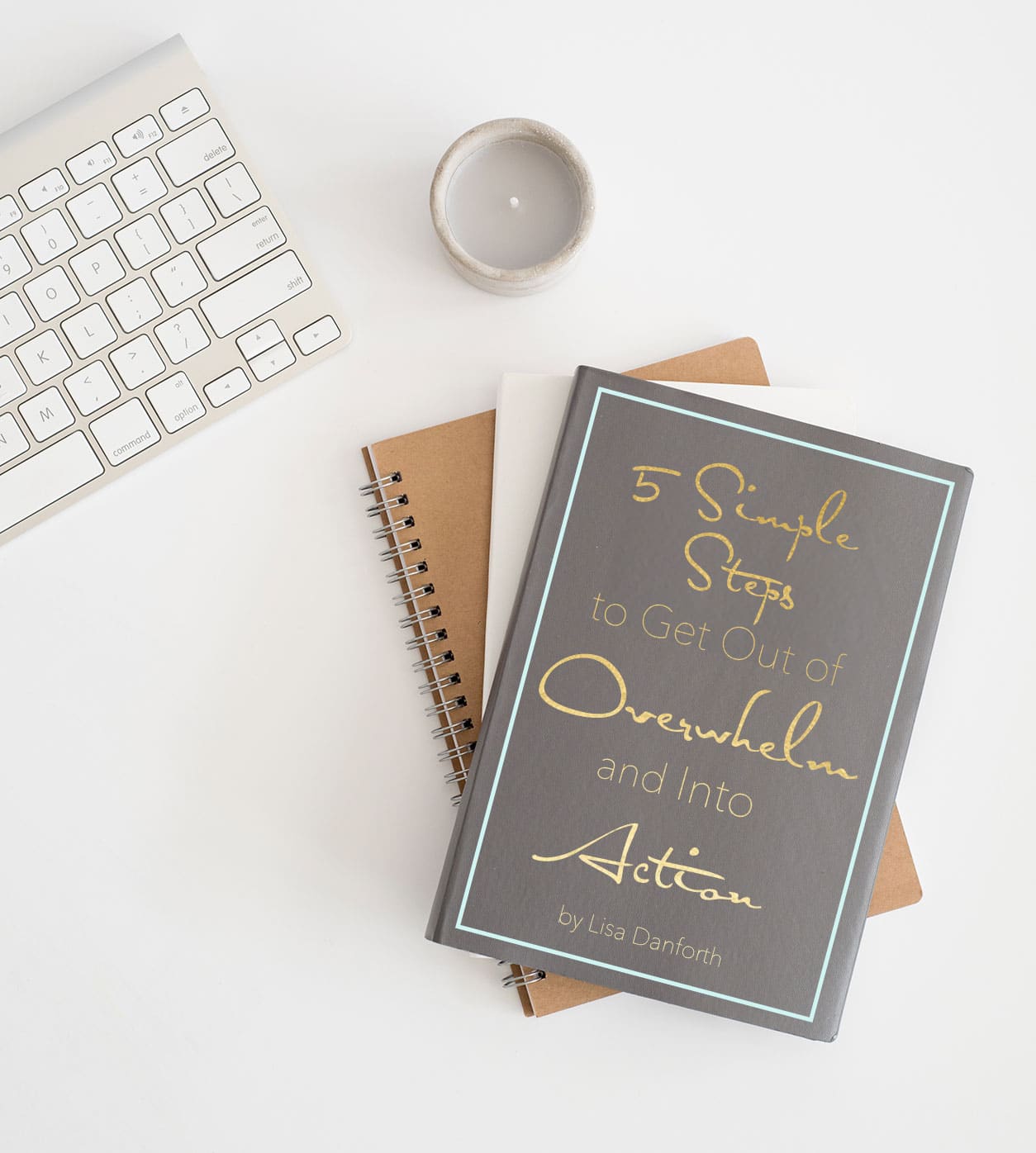 Are You Ready To Get Out Of Overwhelm?
Ready to get out of the day-to-day overwhelm that's got you spinning your wheels, but not quite sure how or where to start? Download my FREE CHEAT SHEET now!
HELL YES!