" I found the courage and strength to make important changes and decisions so that I can simply be a better, truer version of myself."
When entrepreneurs get caught in the comparison game, there is a choice. Sit there, stuck, and wallow in it or take action. Why is Their Grass Greener? As an entrepreneur, do you ever secretly wonder if you have what it takes …and all the other entrepreneurs know...
read more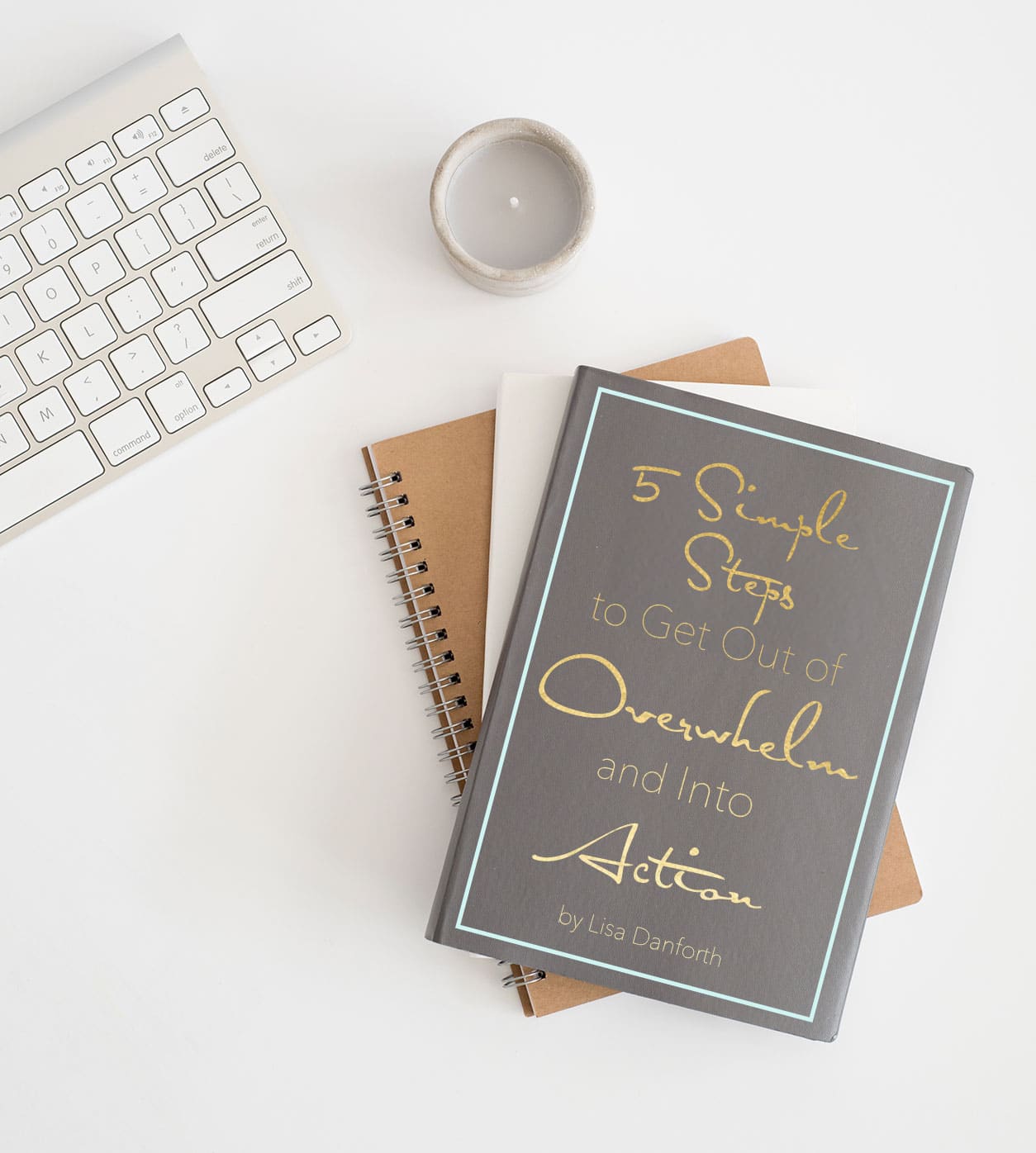 Are You Ready To Get Out Of Overwhelm?
Ready to get out of the day-to-day overwhelm that's got you spinning your wheels, but not quite sure how or where to start? Download my FREE CHEAT SHEET now!
HELL YES!