" With Lisa's guidance, I was able to get very clear on my goals, understand how they fit with my values, and determine what I need to do to reach them." Heather Frechette-Crowley – Root Marketing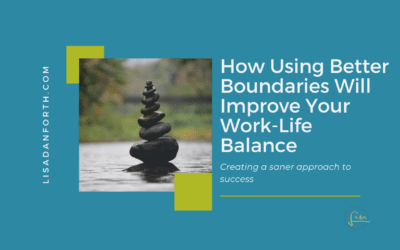 Boundaries are what hold our personal and professional priorities together so we actually can incorporate and focus on both. Boundaries are the bridge between these two crucial aspects of our lives and they are what allow us to prioritize our goals, vision, and actions.
read more
If you'd like to contact me directly, please send me a message in the form below.