" I found the courage and strength to make important changes and decisions so that I can simply be a better, truer version of myself."
Do you set goals for yourself, work your tail off, push through the struggle, then simply give yourself a little nod (if that) when you've hit your target instead of celebrating your success? In talking with women, I'm hearing this is an all too common theme.  We set...
read more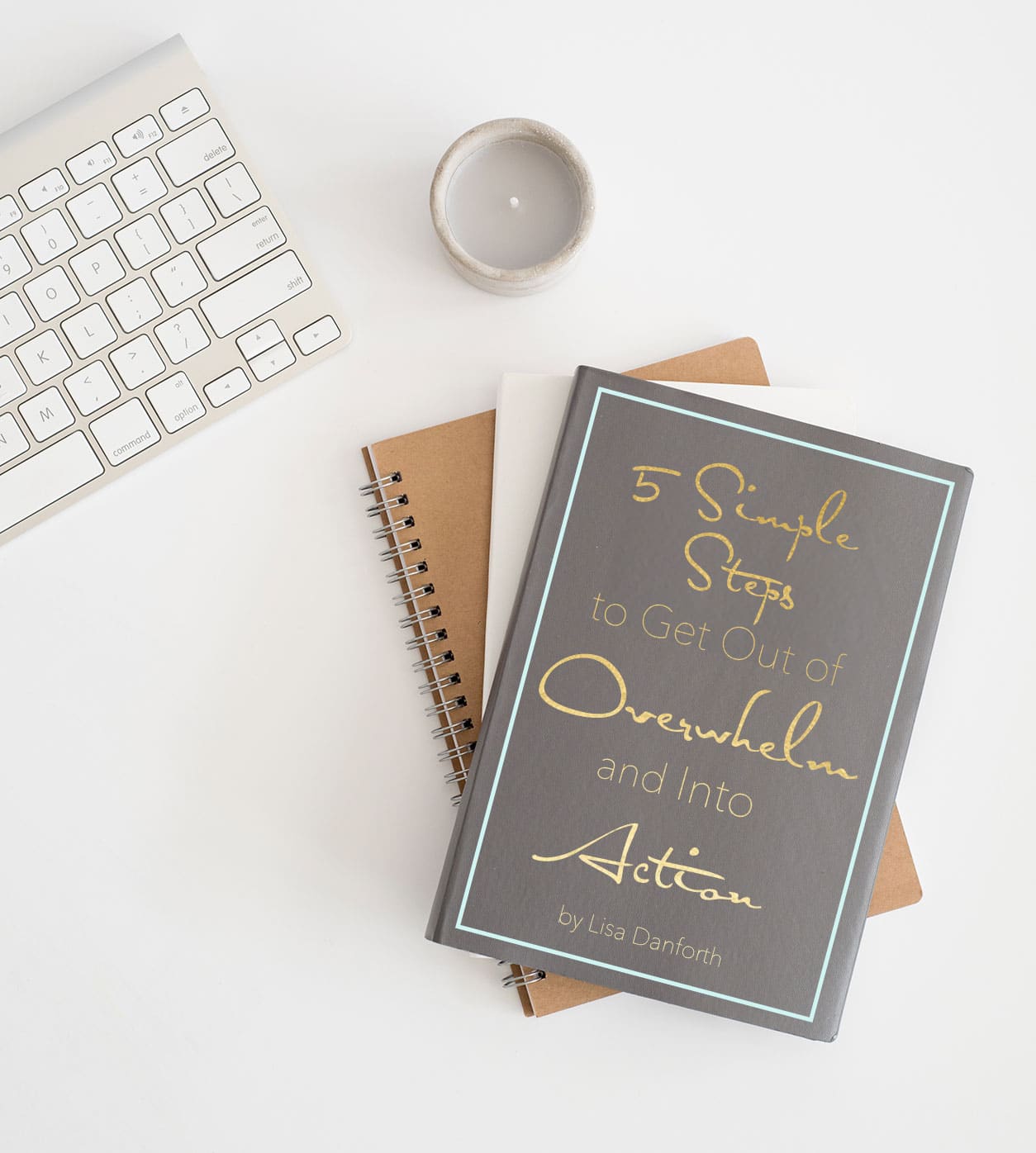 Are You Ready To Get Out Of Overwhelm?
Ready to get out of the day-to-day overwhelm that's got you spinning your wheels, but not quite sure how or where to start? Download my FREE CHEAT SHEET now!
HELL YES!