Which Individual Coaching Plan is Right for You?
It is possible to have both a thriving personal life
and
a thriving professional life when you get clear on WHAT you want and HOW you go about getting it. Not everything matters equally.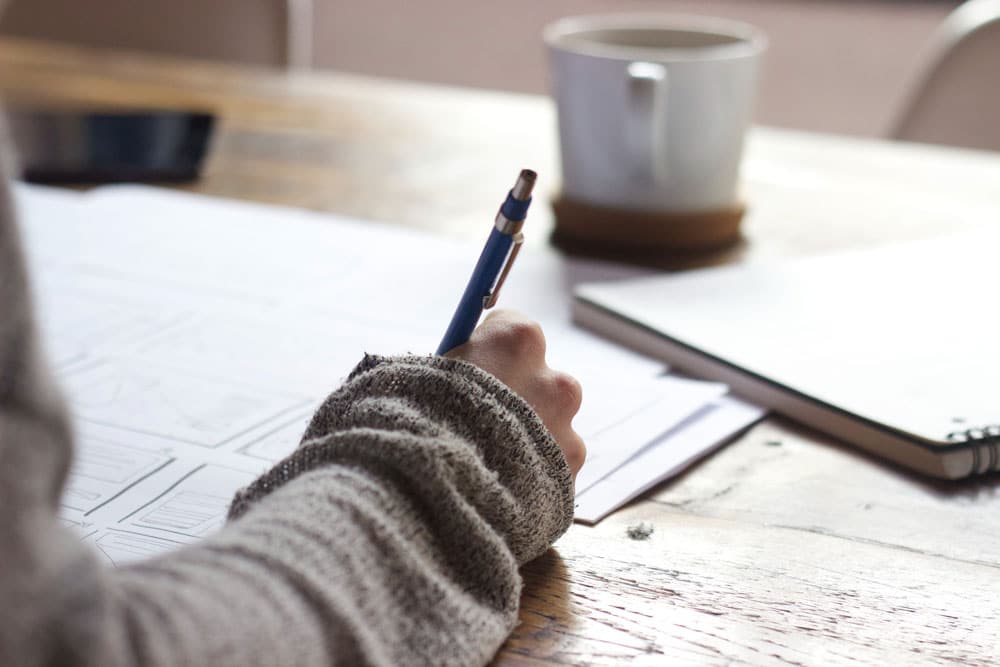 1:1 Private Coaching Program
Private Coaching is for you if group calls are not your thing.
You know if you could have done it on your own, you would have by now. You're looking for support and accountability to make the changes you want in your life and business, and you're interested in having someone hold your hand and kick your ass in a safe environment to get you there.
In this 9-month coaching program, you'll have my 1:1 support to guide you to creating more of what you want and less of what you don't with more clarity, ease, and wellbeing.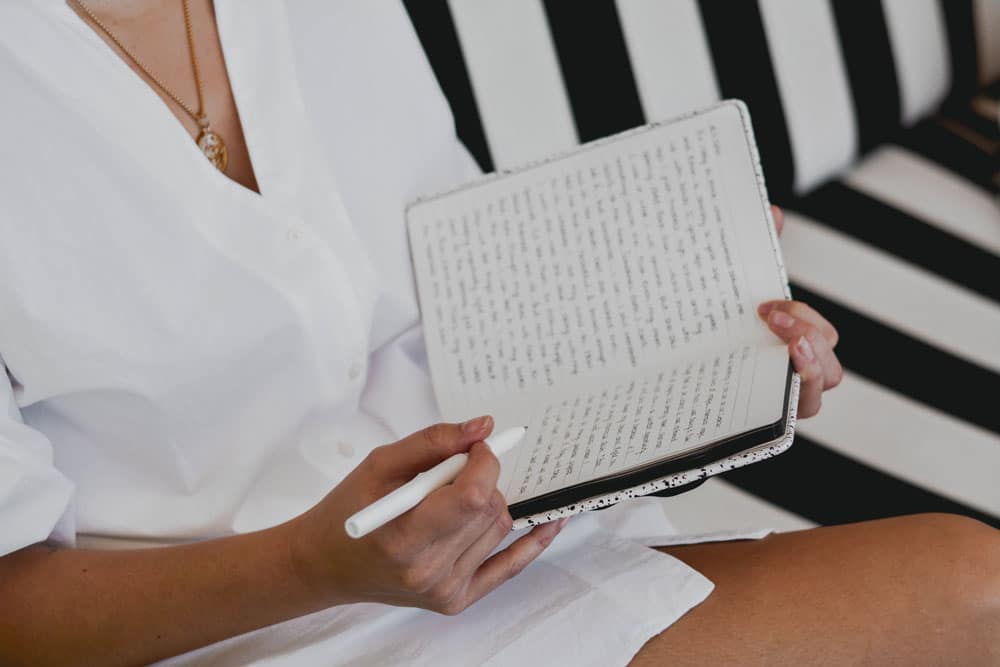 Strategic Planning Day
This is perfect for you if time is of the essence and accountability is not something you require to get you where you're going.
Map out your goal and a personalized plan of action in one sitting. You'll walk away with a personal GPS for the next year- Goals, Priorities, and Strategies, a long term vision to help you discern between an opportunity and a distraction.
Includes two 30-minute private coaching calls with Lisa for additional support within 30 days of your Strategic Planning Day.
If time is of the essence, this is perfect for you.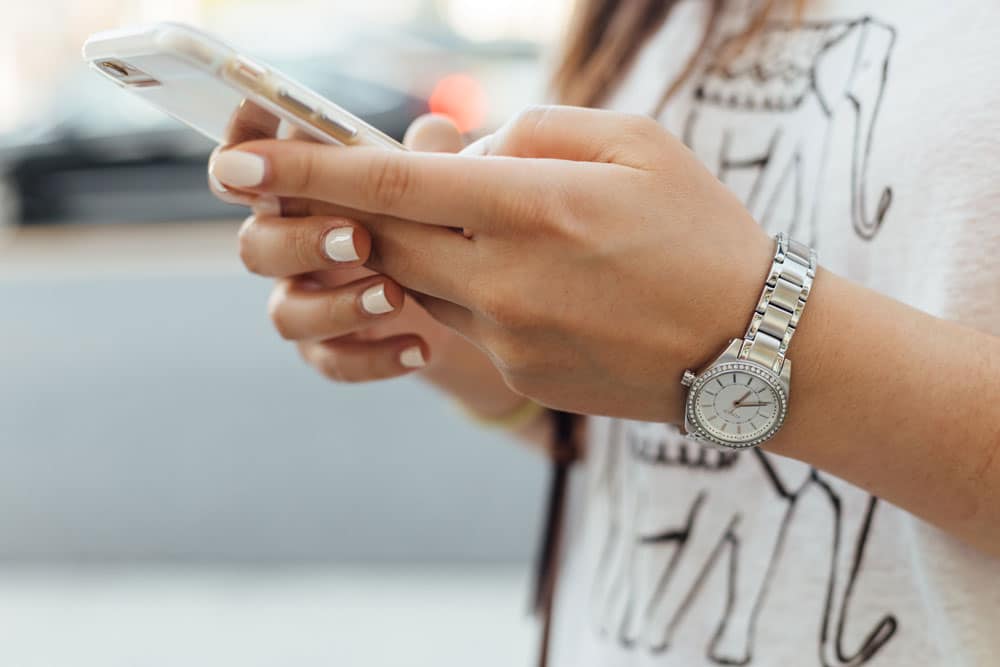 90-Minute Deep Dive Call
The Deep Dive Call is for you if you have a specific struggle you want to work through in a safe space with someone who has your back.
Sometimes, you just need a quick and insightful conversation with an impartial guide to help you gain clarity and move you to aligned action so you can stop second-guessing yourself and start trusting your choices and decisions.
Get clear on what the 'real issue' is, what you want instead, and what to let go of to make it happen.
Is this you?
Too often, your motivation for action is to feel the relief of checking things off your endless to-do list rather than if your choices and actions are in alignment with where you want to go and the relationships you want to experience.
You want work-life 'balance,' but you just aren't sure how to achieve it…and you don't feel like you have the luxury to slow down and figure it out. Isn't it time to start intentionally choosing your life instead of feeling like you're continually reacting to it?
Let's Do This
Step 1
Schedule a complimentary Clarity Call
Step 2
Chat with Lisa to discover which coaching program is right for you
Step 3
Develop a personalized plan of action with support to get you there in less time
I was successful but exhausted, overworked, overwhelmed and had terrible boundaries.
– Julie Goodall, President and CEO of Genesis Consulting, LLC
Lisa brings a combination of human, organizational and business skills to the table that has made her a great shepherd helping me wrangle new ideas, stay focused, stay accountable, and stay on track as I transition from one business model to another.
-Marion Abrams, Podcast Coach and Consultant
Her upbeat, tough-love approach to coaching has pushed me to address the trouble spots in my business and has given me tools and techniques to refine my message and offerings.
-Travis Bragg, Branding Expert
Create more freedom for the life you want.