Clarity, Strategy, Consistency & Synergy
If you're experiencing overwhelm, you're not alone.
In the past few months, I've been hearing from friends, clients, and professionals far and wide that concentrating on work is more challenging than ever. Can we all agree? These are especially distracting times.
I've heard from professionals that are:
Newly working from home with a whole new set of distractions
Already working remotely, but now with family members also at home full-time
Experiencing a loss of clients or employment and seeking new skills
Dealing with anxious thoughts while trying to remain productive
You may be wondering, is it even possible to focus right now?
Let's be honest, before the pandemic, life was already jam-packed. And now, the load has only increased as we try to integrate new demands, concerns, and expectations.
If you could step back from the overload for a moment…what would you see?
Would you see someone tuned into their unique vision for their life?
If you find yourself hard at work yet disconnected from what matters most to YOU, let's talk.
I'm Lisa, and my mission is to help business owners and leaders gain clarity of the life you want to live and the business that will sustain that life, not consume it.
Together we'll develop an aligned action plan that is both holistic AND strategic so that you can confidently and consistently work towards tomorrow while staying present and connected to what, and who, matters today.
With an aligned action plan for success in hand, you'll feel more in control of your business and life while reducing overwhelm and distractions and increasing joy as well as productivity and profitability.
It is possible to build a healthy, fulfilling, and profitable business that consistently adds to your life not consumes it. It all starts with clarity.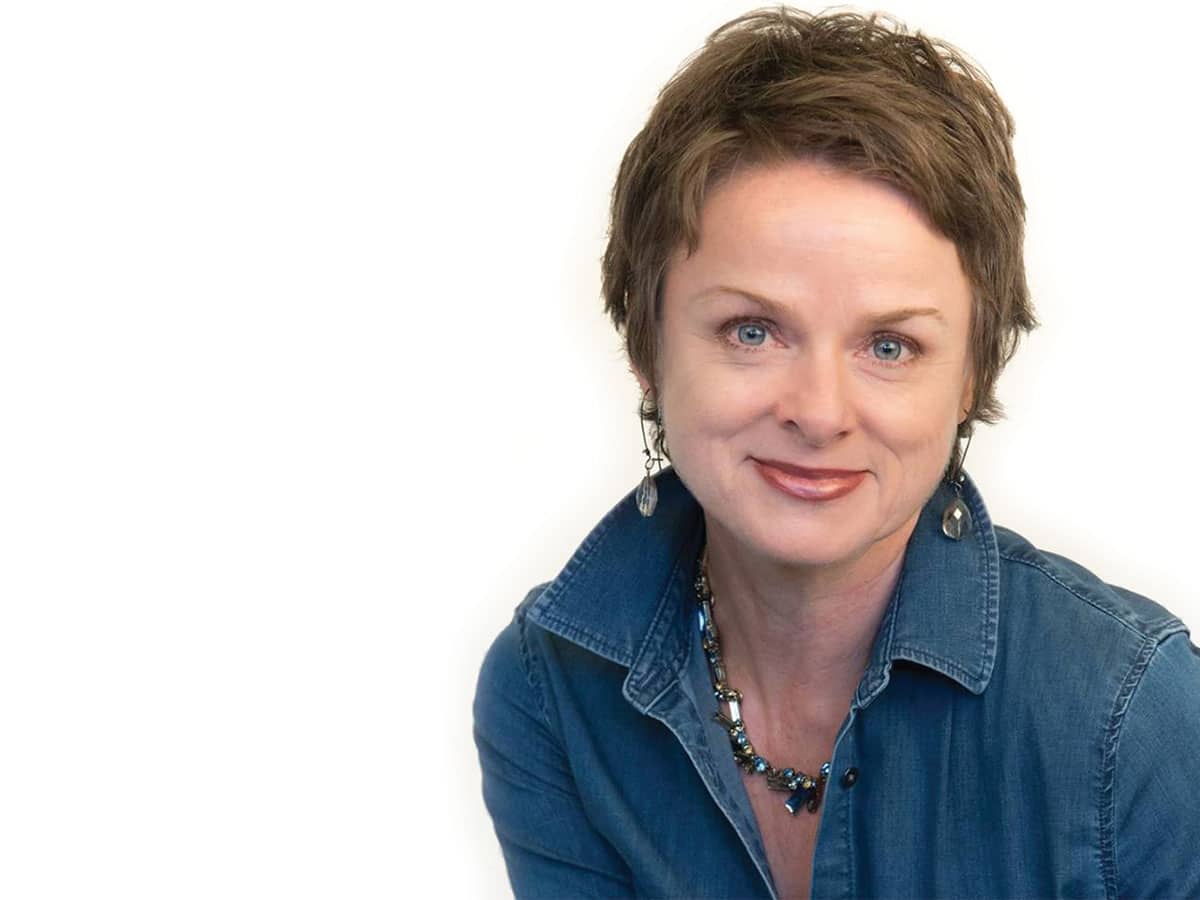 Clarity, Strategy, Consistency & Synergy
Create & Implement Your Aligned Action Plan for Success
What if you had a roadmap for creating success on YOUR terms—a GPS for fulfilling YOUR vision for YOUR life?
Not someone else's version of success, but a vision that is a match for who YOU WANT TO BE personally and professionally.
This program is designed to connect you to YOUR unique vision and provide you with a GPS for the path that YOU determine for your life.
Have fun while moving toward your concrete goals with less stress, fewer distractions, more clarity, and more joy—in just seven weeks.
Practical, powerful, and a bit playful, our work together will allow you to rediscover (or reinvent!) YOUR unique vision, AND you'll experience an immediate impact on your ability to achieve your key goals.
In just 7 one-hour video conference sessions, you'll learn how to consistently and powerfully forward the life you envision for yourself.  Distractions will lose the power to derail you. Your goals will be in sync with your vision. You'll have a GPS to ensure you stay the course.  
You'll find yourself focused, productive, at ease, and with a renewed sense of
accomplishment, and joy.
Is this program right for you?
The Clarity, Strategy & Consistency online course is for you if you want to:
Reduce overwhelm and increase joy
Feel more in control in your business and life
Learn a new way to think about goal setting that has you win
Ensure your goals and actions are in sync with your vision
Remove distractions and non-essentials in your (work) day
Be able to say no without guilt or apology
Increase productivity and reduce burnout
Have fun while producing the results that matter most to you
Have a plan and reliable structure for your what, when, and why
Make better use of your existing tools and systems
Improve habits, minimize distractions, & master your time management
Collaborate in a small group committed to peak productivity while having fun
Increase income and impact at the same time
Enjoy a new level of clarity and joy in your work and life.
This 7-week course consists of weekly one-hour video conference sessions.
Week 1 – CLARITY: Personal
Your personal and professional life are not mutually exclusive. We'll start with defining the person you want to be and what a fulfilling life looks like for you.
Week 2 -CLARITY: Professional
Once you have clarity of the life you want, we'll work on developing a vision for the business that will sustain that life, not consume it.
Week 3 – STRATEGY: Establishing your goals
With clarity of the life and business you want, the next step is mind mapping your short-term and long-term goals and making sure they align with your vision.
Week 4 – STRATEGY: Defining priorities and designing your strategy
You can't go horizontal and vertical at the same time. During this class, you'll determine what your top 1-3 priorities are and outline the action steps needed for each.
Week 5 – CONSISTENCY: Setting up Systems
What do you repeatedly do that you could delegate, automate or systematize?
We'll discuss CRM, Time Chunking, & Project Management tools
Week 6 – CONSISTENCY: Deleting Distractions and Implementing "Real Skills"
Identifying the beliefs, habits, and distractions that get in the way of your consistency, then developing the tools to minimize or eliminate them.
Week 7 – SYNERGY: Letting it Be Easy
Our final week, we'll be pulling all the pieces together and creating a synergy for success. You'll experience the synergy of your completed plan of action and see its application for any area of your life: Business, Career, Leadership, Relationships, Profitability, Special Projects, and so much more.
"After recently completing Lisa's 7-week coaching program, I can say she will provide wisdom, systems, and challenging moments for your growth!

I have been in the real estate industry for 20 years. It is easy to work in your business and not on your business. For the first time, I have a meta view for the future and it feels fabulous.
If you are seeking to improve your personal and professional life, I highly recommend Lisa Danforth."
"Lisa's positive energy is contagious! With the perfect balance of understanding and honesty she guided me through the process of prioritizing my personal goals and business goals.
I'm so thankful for the knowledge that I received during my time taking the 7 Week Program with Lisa. I highly recommend her and look forward to seeing the benefits of her coaching in my life!"
"Lisa is a bundle of positivity! She is very gifted in seeing the needs of her clients and providing a strategy to reach their end goals, both personal and professional.
The 7-Week program was time well spent and very eye-opening! It was life-changing for me! Lisa is very passionate about her coaching and brings a lot of wisdom to the table. Her systems have proven helpful in my day to day life, and I'm loving the new boundaries I have set.
I highly recommend Lisa to help you get your personal and professional life in order so you can enjoy the things in life that are important to you!"
Clarity, Strategy, Consistency, & Synergy is a step-by-step training program that will give you a GPS for aligning your vision, goals, and action, allowing you to increase productivity, minimize distractions, improve communication, and increase not only revenue, but joy & fulfillment.
After 7 one-hour sessions, you will find yourself consistently in aligned action. Your day-to-day life will become an expression for fulfilling the vision you've created.
Ready to get started?
Contact me now for course availability and tuition information.