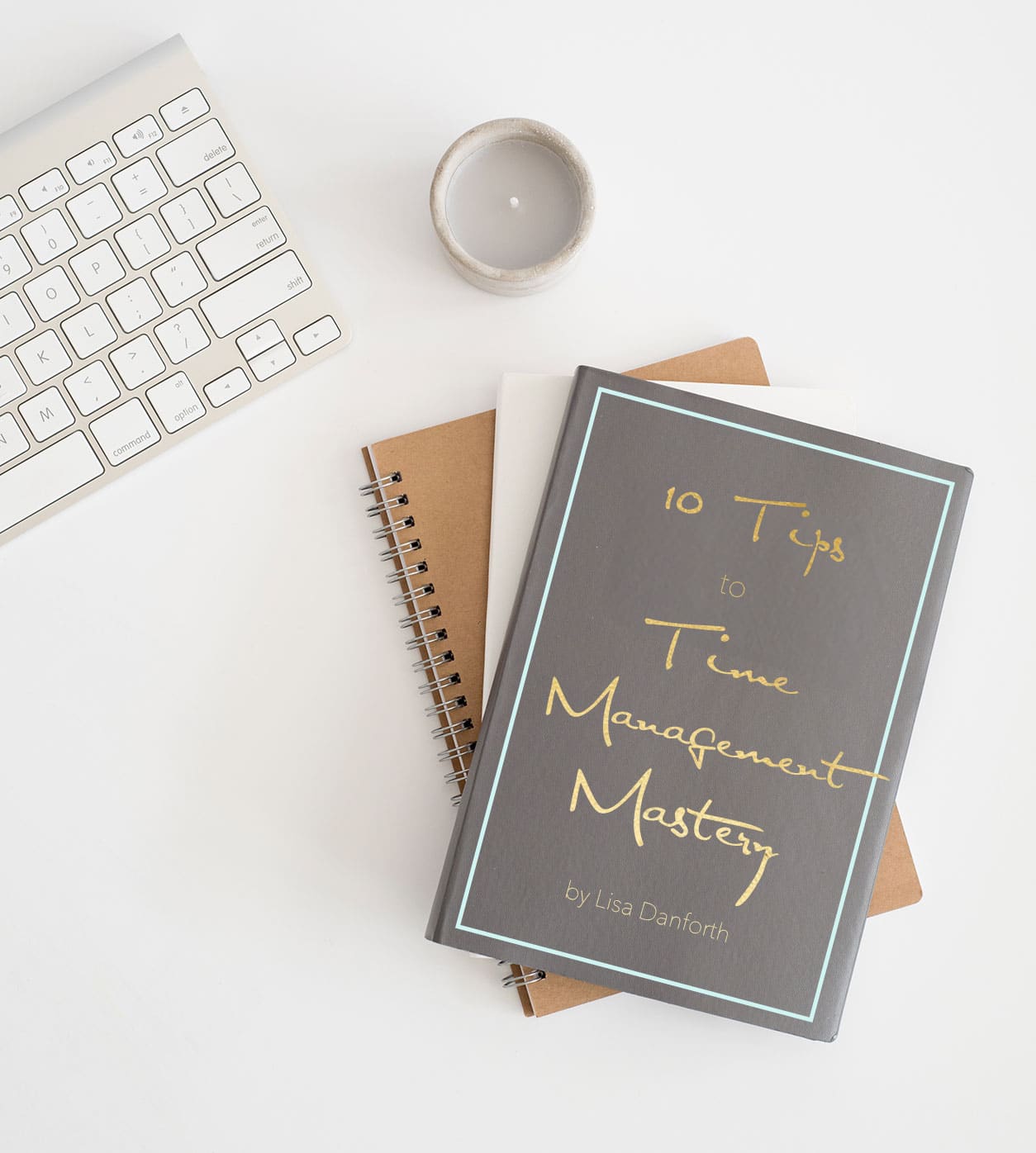 Does Time Management feel like something you can never get good at?
Do you feel like your Productivity is strangled by not enough time? 
I know how you feel. That's why I've developed systems and strategies that support me to master my time management, keep me focused on goals, and accelerate my productivity.
And I've captured 10 ways to do this in my FREE Downloadable Cheat Sheet ~ 10 Tips for Time Management Mastery and Productivity.