Work Less.      Enjoy Life More. Be More Profitable.
Ways We Can Work Together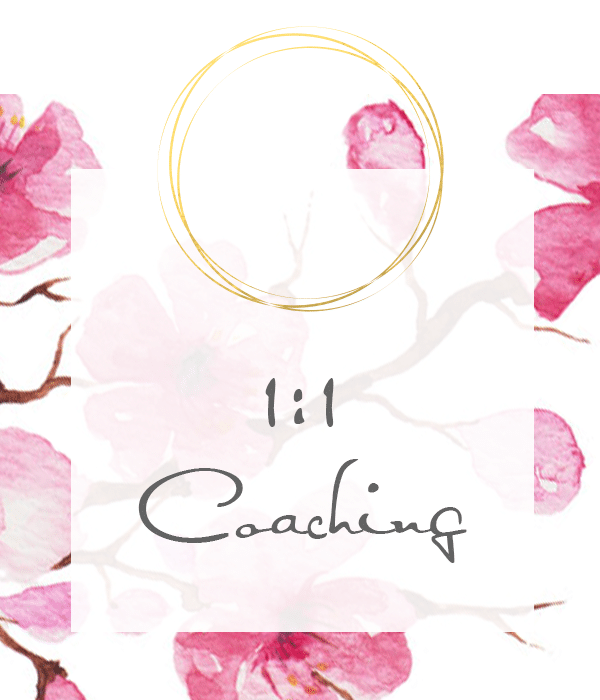 It's time to finally create the business and lifestyle you dream of by gaining clarity, removing the mind chatter & self-doubt, and creating a sustainable roadmap to get you there.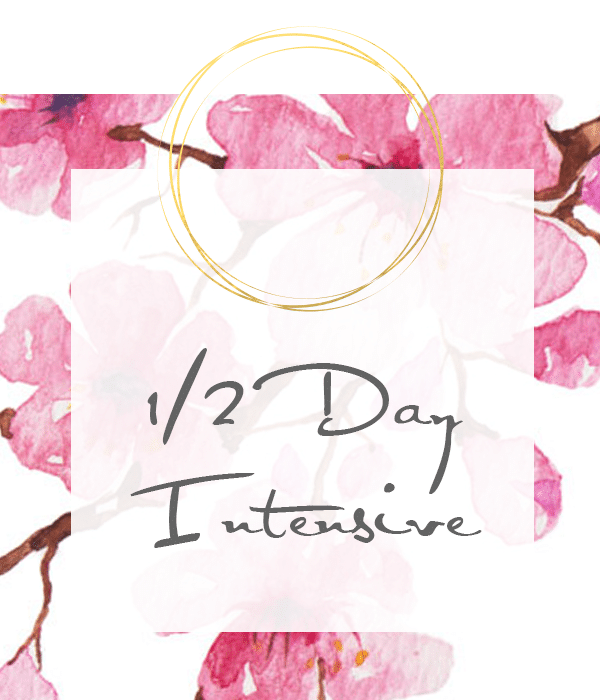 Time for action! In this laser-focused 1:1 session we get right down to business. It is specifically designed to dig deep with no fluff so we can get you where you want to be, fast!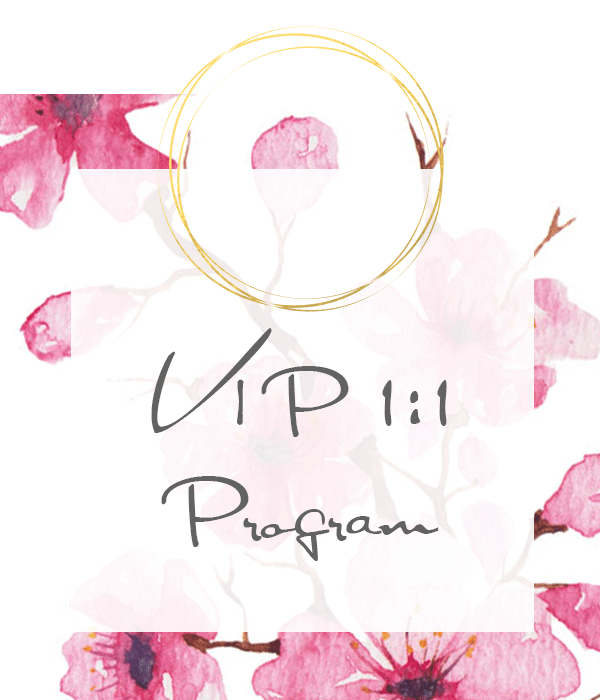 If you are committed to make a quantum leap, this is for you. 1:1, Deep dive, laser focus, weekly sessions, all wrapped up with Tough Love With Love and Accountability!

What is life coaching?
If you aren't familiar with what life coaching is, the best way I describe it is bridging the gap, helping someone get from where they are right now to where they want to be….helping people create and live the lives they truly want. It's about shattering limitations and expanding possibilities. It doesn't have to be starting at ground zero; it could be for someone who is happy with where they are now and looking for more joy & fulfillment in their lives. Someone once described coaching to me as, "It's a class in YOU"…I find this to be so true.
Most sessions are done over the phone so we can connect from the convenience of your home, office, or anywhere in the world.
Coaching is proven to work when there are two factors present:
1
You, as the client, are willing to grow
2
There is a gap between where you are now and where you want to be.
That is all that is necessary for the Coach and the Client to solve problems, create a new life, turn a business around, improve relationships whether in the home or in the boardroom, and to create and implement a plan of action.
Yes, I'm In!
Play Big, Be More
Are you ready to be a Powerful Communicator? Want to discover what's possible? Let's connect. Click the button below to set up a time to chat!