Ways We Can Work Together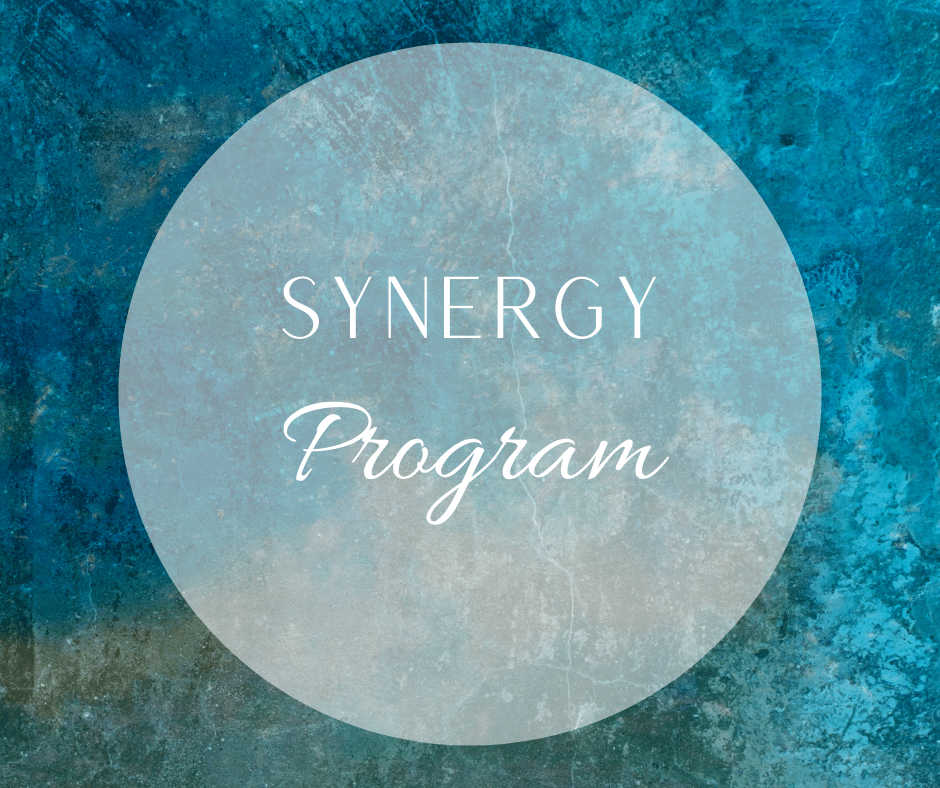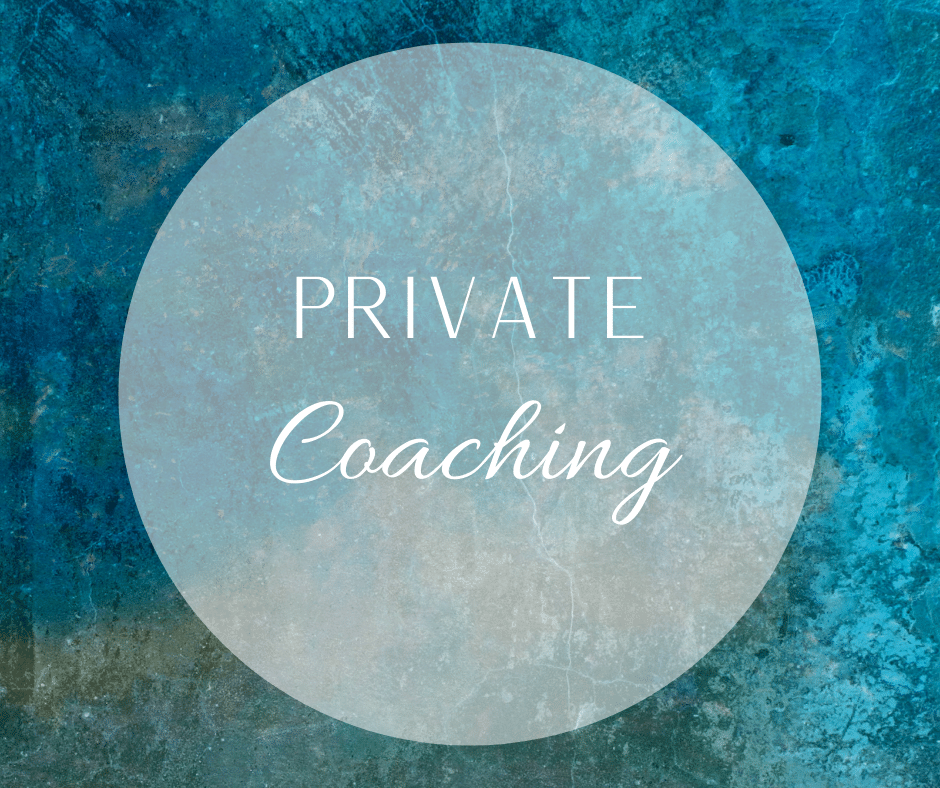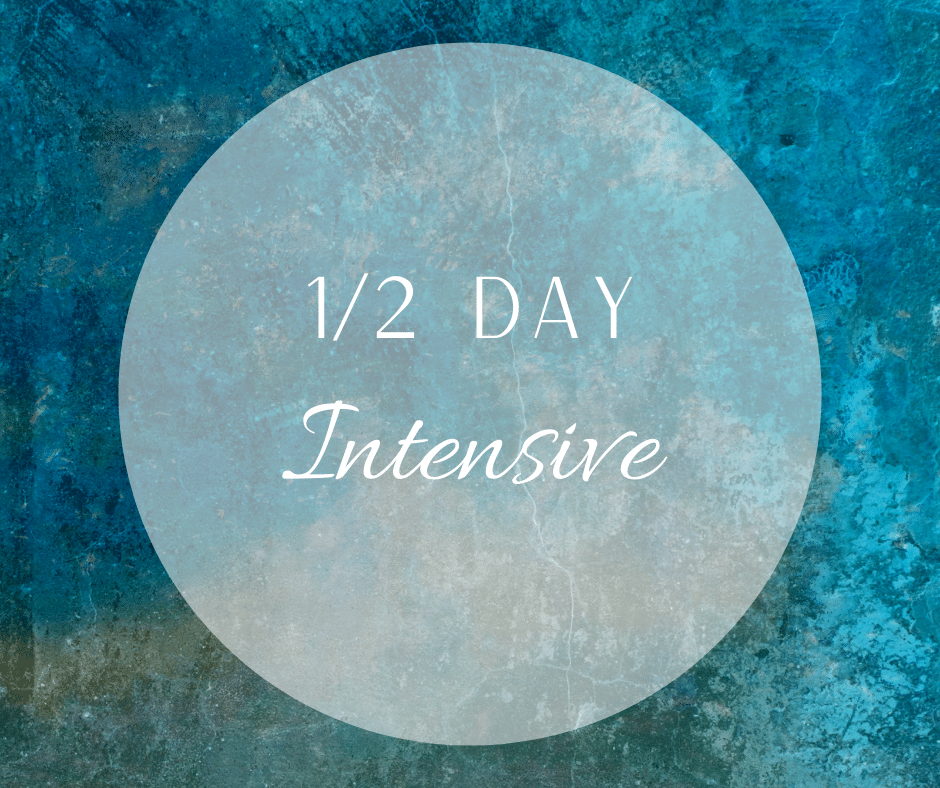 What is life coaching?
If you aren't familiar with what life coaching is, the best way I describe it is bridging the gap, helping someone get from where they are right now to where they want to be….helping people create and live the lives they truly want. It's about shattering limitations and expanding possibilities. It doesn't have to be starting at ground zero; it could be for someone who is happy with where they are now and looking for more joy & fulfillment in their lives. Someone once described coaching to me as "It's a class in YOU"…I find this to be so true.
Coaching is proven to work when there are two factors present:
1
You, as the client, are willing to grow
2
There is a gap between where you are now and where you want to be.
That is all that is necessary for the Coach and the Client to solve problems, create a new life, turn a business around, improve relationships whether in the home or in the boardroom, and to create and implement a plan of action.
Yes, I'm In!
Complimentary Connection Call With Lisa
Are you ready to be unapologetically YOU, so your business flourishes and YOU THRIVE?