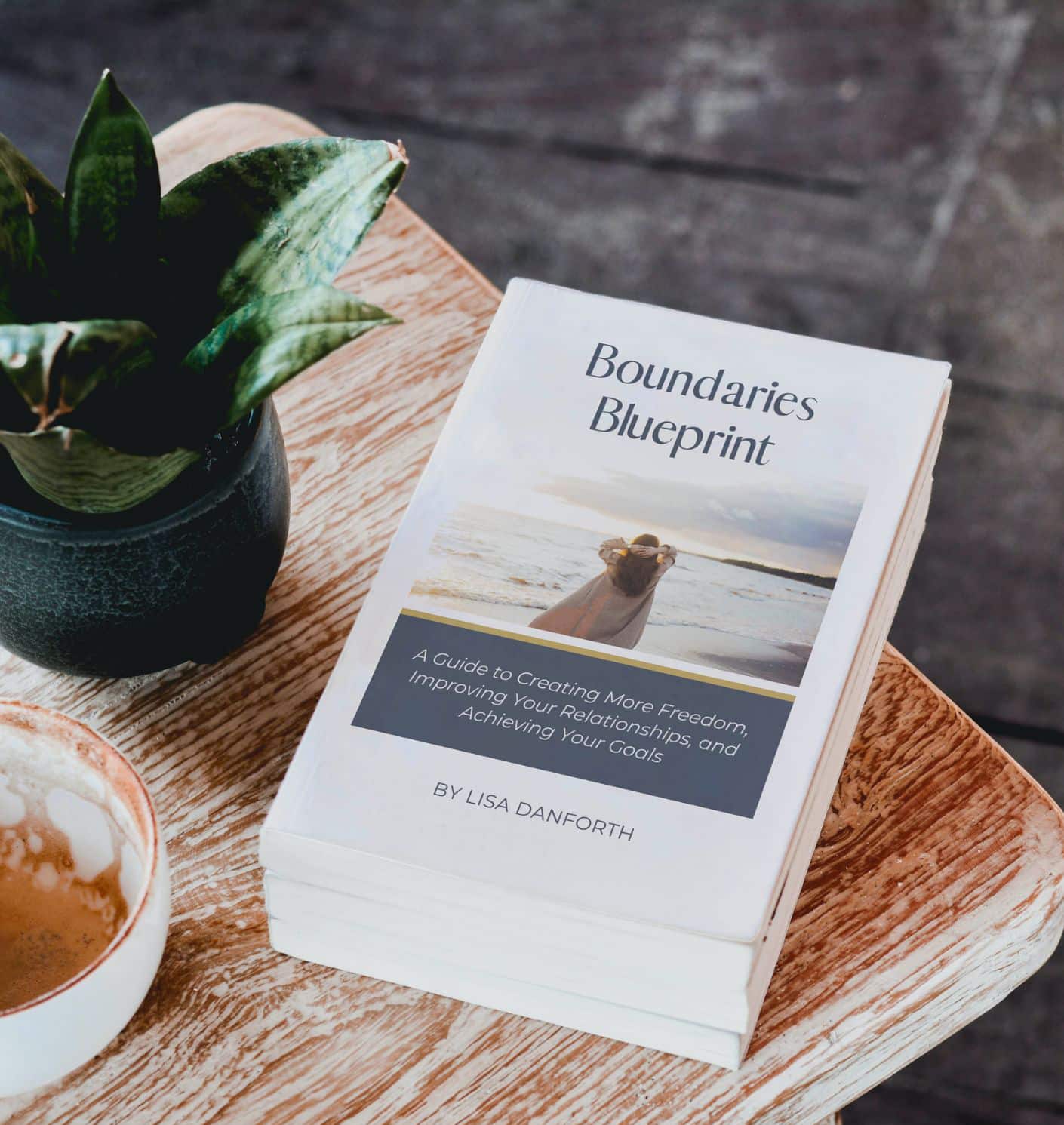 Congratulations on taking the next step to creating more freedom, improving your relationships, and achieving your goals.
The Boundaries Blueprint is a six-piece framework that will help you to achieve the success you seek in any area of your life and work in less time and with more ease so you can finally walk, not run all day long.
___________________________________________
Next Steps:
Check out the Boundaries Bootcamp

self-guided course that dives deeper into the six modules. Each module builds upon the other, this way, you build the foundation as you go.
Enjoy!
To your success,