Videos
Inspiration from some of the individuals who have helped me on my journey:
Brené Brown
The Power of Vulnerability Ted Talk
Brene Brown studies human connection — our ability to empathize, belong, love. In a poignant, funny talk at TEDxHouston, she shares a deep insight from her research, one that sent her on a personal quest to know herself as well as to understand humanity. A talk to share.
Greg McKeown
Essentialism – The Disciplined Pursuit of Less
Greg McKeown saw first-hand how success can lead straight to professional and personal failure, during his career evaluating and coaching Silicon Valley executives. The heart of the problem, he says, is the insidious idea that we can do it all. As entrepreneurs and executives find success, they're often overwhelmed by expectations and options, and end up losing the single-minded focus that made them successful in the first place.
Amy Cuddy
Body Language Shapes Who You Are
Body language affects how others see us, but it may also change how we see ourselves. Social psychologist Amy Cuddy shows how "power posing" — standing in a posture of confidence, even when we don't feel confident — can affect testosterone and cortisol levels in the brain, and might even have an impact on our chances for success.
Tony Robbins
Clarity and Purpose
In this quick video by Tony Robbins, he talks about Musts vs. Shoulds and the power of Clarity and Purpose. Motivational and inspiring.
Podcasts
Listen to empowering, in-depth podcast interviews.
Women Empowering Women with Galit Ventura Rozen
The Ambitious Entrepreneur – Business doesn't have to be so hard when you have this ONE thing in place
The Empowered Living Show – Lisa Danforth Talks About Time Management
Courageous Heartbeats Interview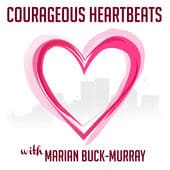 Listen to this podcast where Marian Buck-Murray talks to Lisa about following her passion on Courageous Heartbeats | Interviews with Entrepreneurs who've found the courage to follow their hearts.
Bonnie Groessl sits down with Lisa to learn how gaining clarity will help you live the life you desire, as Lisa shows us how to play big, be more, and shatter limitations to expand possibilities.
Lisa Danforth Silences Our Inner Critic
Choices 4 Women interview talks with Lisa Danforth.
Books
Books I recommend to support you on your journey:
'Rising Strong' by Brene Brown- When we deny our stories, they define us. When we own our stories, we get to write the ending.
'Essentialism' by Greg McKeown- How to do anything, but not everything
'The Habit of Now' by Neil Fiore, PH.D.- How to overcome procrastination and enjoy guilt-free play
'The War of Art' by Steven Pressfield- Examining the internal obstacles to success
'Playing Big' by Tara Mohr- An amazing book for women to discover their voice, their mission, their message
'The Go-Giver' by Bob Burg and John David Mann- Get. This. Book.
'Profit First' by Mike Michalowicz – Transform any business from a cash-eating monster to a money-making machine.
'The Four Agreements' by Don Miguel Ruiz- A practical guide to personal freedom.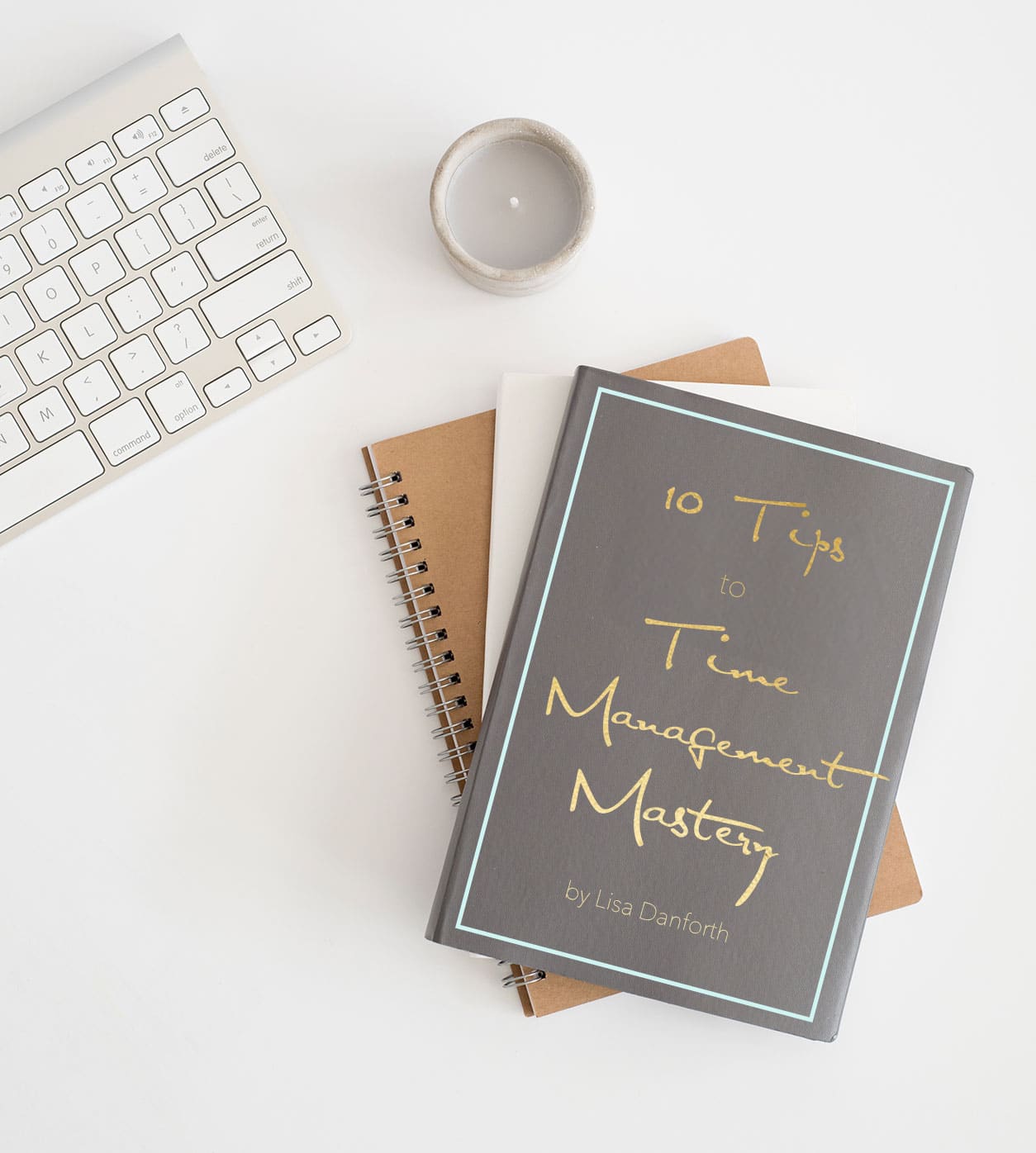 Does Time Management feel like something you can never get good at?
Do you feel like your Productivity is strangled by not enough time? 
I know how you feel. That's why I've developed systems and strategies that support me to master my time management, keep me focused on goals, and accelerate my productivity.
And I've captured 10 ways to do this in my FREE Downloadable Cheat Sheet ~ 10 Tips for Time Management Mastery and Productivity.