Thanks so much for your Clarity Consult application.  I'll be contacting you soon!
Meanwhile, please have a look around my site. The Resources page is full of inspiration and below are some articles I think you might also find helpful: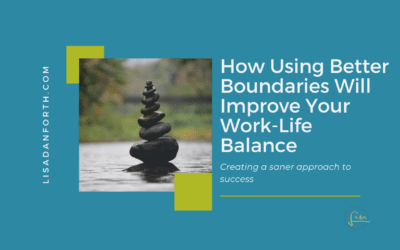 Boundaries are what hold our personal and professional priorities together so we actually can incorporate and focus on both. Boundaries are the bridge between these two crucial aspects of our lives and they are what allow us to prioritize our goals, vision, and actions.