Thanks so much for your Clarity Consult application.  I'll be contacting you soon!
Meanwhile, please have a look around my site. The Resources page is full of inspiration and below are some articles I think you might also find helpful: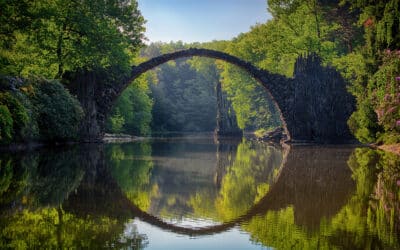 Boundaries are a topic that comes up often in my work (and in my life…). There's so much baggage (and so many beliefs) that come with boundaries: "They're so hard to establish" "They feel mean and divisive" "I don't know how to communicate my boundaries" "No one...