Thanks so much for your Clarity Consult application.  I'll be contacting you soon!
Meanwhile, please have a look around my site. The Resources page is full of inspiration and below are some articles I think you might also find helpful: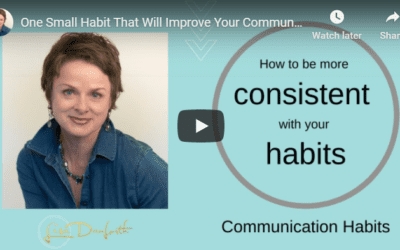 Today we're continuing on the conversation of habits. The habit I'm highlighting today is the habit of communication, the way we listen. How we participate and listen in a conversation impacts how the other person shows up, the information they share with us, as well...