Thanks so much for your Clarity Consult application.  I'll be contacting you soon!
Meanwhile, please have a look around my site. The Resources page is full of inspiration and below are some articles I think you might also find helpful: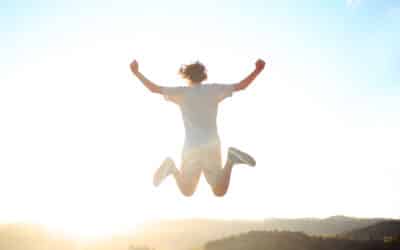 Dear Leader, Or, perhaps I should say: Dear manager, parent, executive, class president, coffee barista, school teacher, entrepreneur, C-suite executive… The list could go on. I say Dear Leader, because we are all leaders at some level. Leadership starts with...