Thanks so much for your Clarity Consult application.  I'll be contacting you soon!
Meanwhile, please have a look around my site. The Resources page is full of inspiration and below are some articles I think you might also find helpful: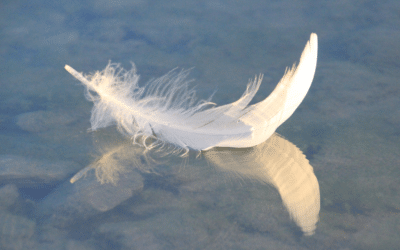 My business was very successful, yet I was burnt-out, checked out, overwhelmed & exhausted, and at times, a bit prickly with the ones I loved.